The Honest Homeschool Community
A place where Jesus-loving moms who share a devotion to creating home learning environments can receive support, homeschool advice, guidance (and fun) to create and maintain a homeschool where children are loved, nurtured, taught and equipped to be all that God made them to be.
I'm ready to join the community!
 Does This Describe You? 
✓  You want to homeschool your kids, but you just don't know where to start?
✓  You've been homeschooling for a bit, and it's been anything but peaceful.
✓  You're concerned about what's being taught at other schools and you want something different from your kids?
✓  Would you prefer that your kids are educated  from a Christian perspective?
Do you want to start homeschooling but you just don't know how?
Do you feel alone in your desire to homeschool and those around you aren't very supportive, or perhaps they just don't understand?
Would chatting with another homeschool mom bring you peace by working through some homeschooling issues?
Do you have some questions about scheduling?
Are you homeschooling now, but are feeling frazzled and overwhelmed and you're afraid you can't keep up?
After Being a Part of The Honest Homeschool Community You Will…
Know that you're not alone.
Realize that God made us to flourish in community, not in isolation.
Will feel equipped with tools and confidence from knowing that you CAN successfully homeschool your kids!
Be a part of a community you can rely on for Godly wisdom and support.
Know that you and your family are being prayed for!
As a Member of The Honest Homeschool Community You'll Receive:
ONE Spotlight webinar meeting where we dive deeper and unpack one homeschool topic each month.

Spotlight will be recorded and made available for members to view at their convenience
TWO Live Zoom meetings each month where you can get answers to your homeschool questions and connect with other moms.
Zoom meetings will be recorded and made available for members who cannot attend the live meeting
Access to our private Facebook group where questions are asked and answered by veteran homeschool moms.
Stop in and say "hi!" – your community is waiting!
FREE digital curriculum released the last week of each month, including:
2 Unit studies, 1 seasonal, 1 nature or animals, multi-age that families can use together
▸ K-2 Morning work pages
▸ 2 Preschool play dough work mats
▸ Writing prompts & pages for early and later elementary
▸ Scripture Cards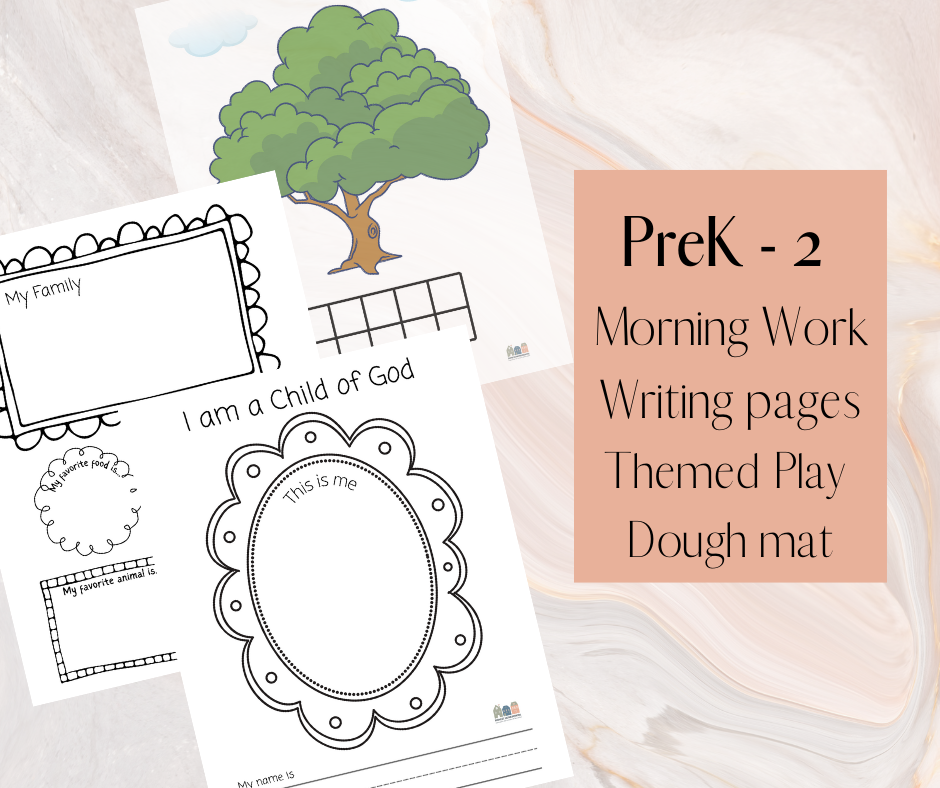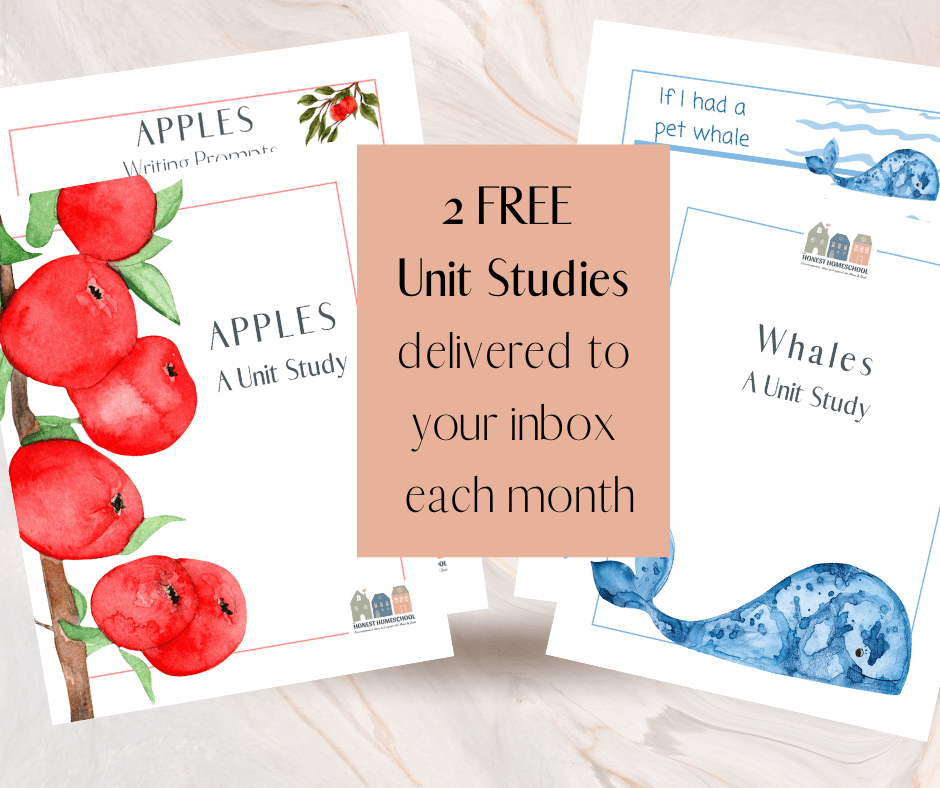 "The best tools and resources to start at any age! Cannot wait for so much more!"
– Molly
"Rebecca is so helpful in all areas of homeschooling! Her depth of knowledge and experience are essential to my success as a new homeschooling mom. The Honest Homeschool site is a fantastic resource for all seasons of homeschooling parents!"
-Amy
"As a mom who knew I wanted to homeschool but wasn't sure exactly how or where to start, The Honest Homeschool had been an invaluable resource! It makes me feel like I have a homeschool mentor (who's been there and done that!) to help me along the journey!"
– Kate
"This site has been so helpful in my homeschool journey! Rebecca has put together a great resource for cultivating not only the virtues and morals of young ones but also creativity and academics. This site is a great resource for the overwhelmed, uncertain or even seasoned mom (or dad!) homeschool teacher." 
-Allison
Welcome to The Honest Homeschool Community!