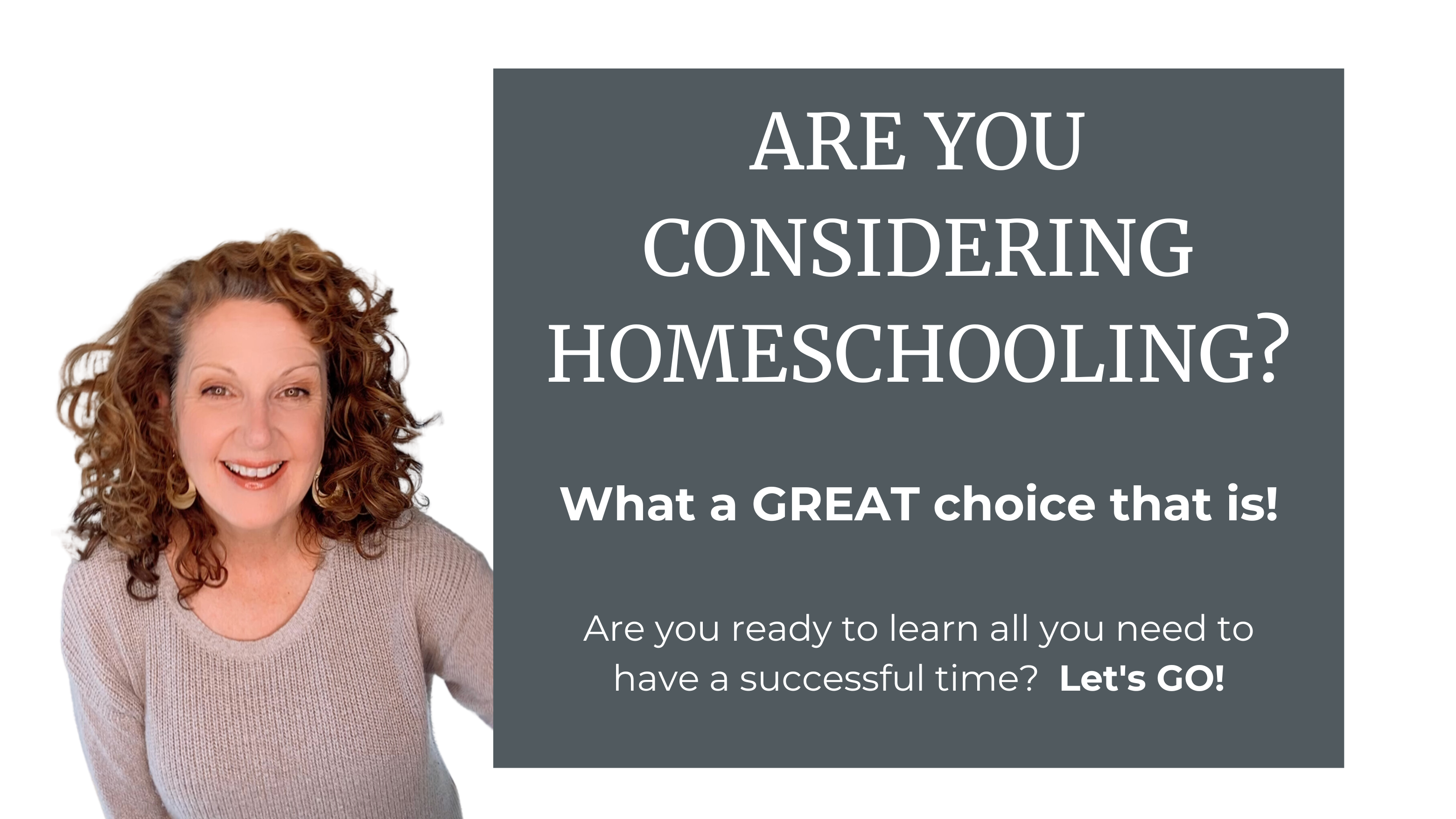 I want to homeschool... but I just don't know where to begin.
Homeschooling sounds good at first, but it also seems almost impossible! I'm not sure I can do it.
I have more than one child and am not sure how I'll make it work.
I want to homeschool but I'm not a teacher.
I'm concerned about what's being offered in various schools and I know in my heart that I want something different for my children.
The thought of doing school at home makes me feel nervous. It seems like such a daunting task. I'm afraid to even fully consider it as an option!
I'm not sure if we can afford to homeschool.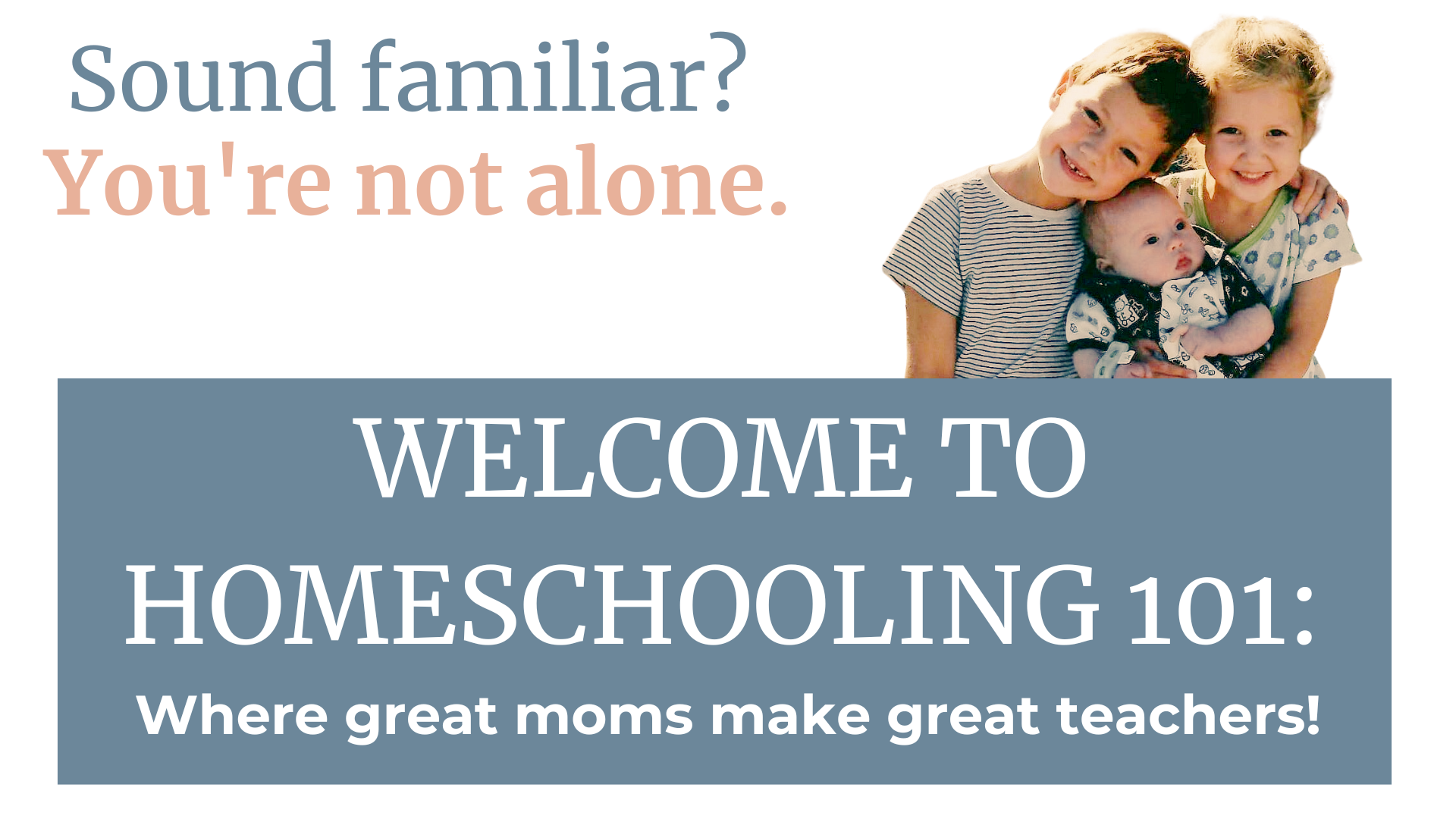 Did you grow up in the public school system and have some preconceived notions of how "school" is supposed to look…
desks, recess, hours and hours of sitting still, homework…

It doesn't have to be that way.
Teaching and learning in your home gets to look different.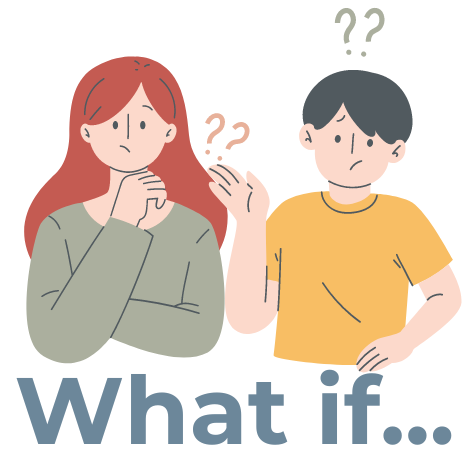 You could set the daily routine and schooling that best suits your family and all of your kids!
You could choose where school is done. No desks required!  Work at the dining room table, on the floor or take math outside!
Your kids could study topics they're interested in!
You could teach your children from a Christian worldview and keep Jesus in the center of everything during the school morning!
At our Workshop you'll receive: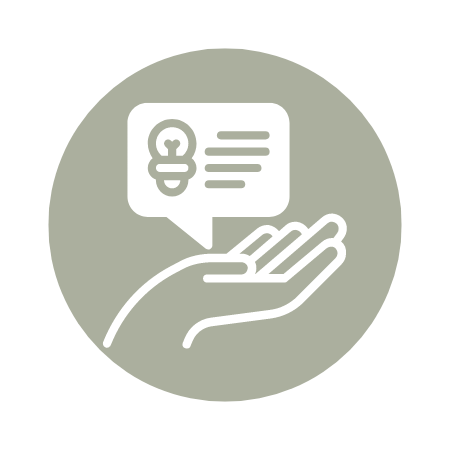 Advice from veteran homeschool moms
Hear from those who have been right where you are.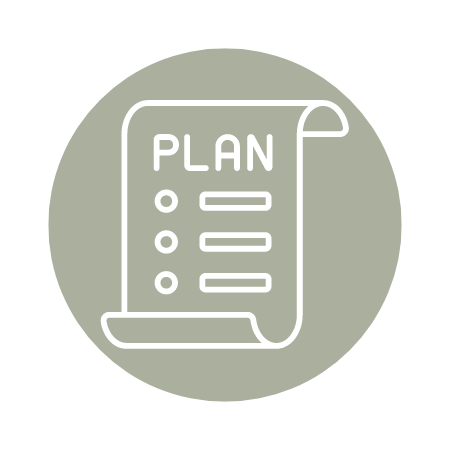 A step-by-step plan to get started
We want you to be a success, so we're laying out a plan that will work for your family.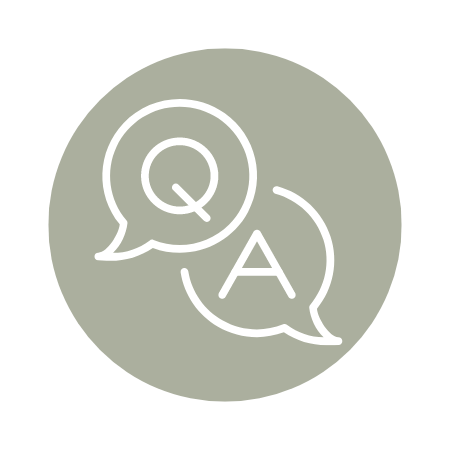 Answers to your questions
Questions are totally fine! That's how you learn.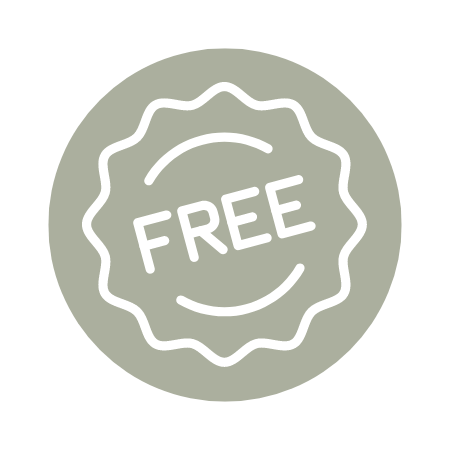 Lots of freebies
Get started on the right foot with resources you will actually use.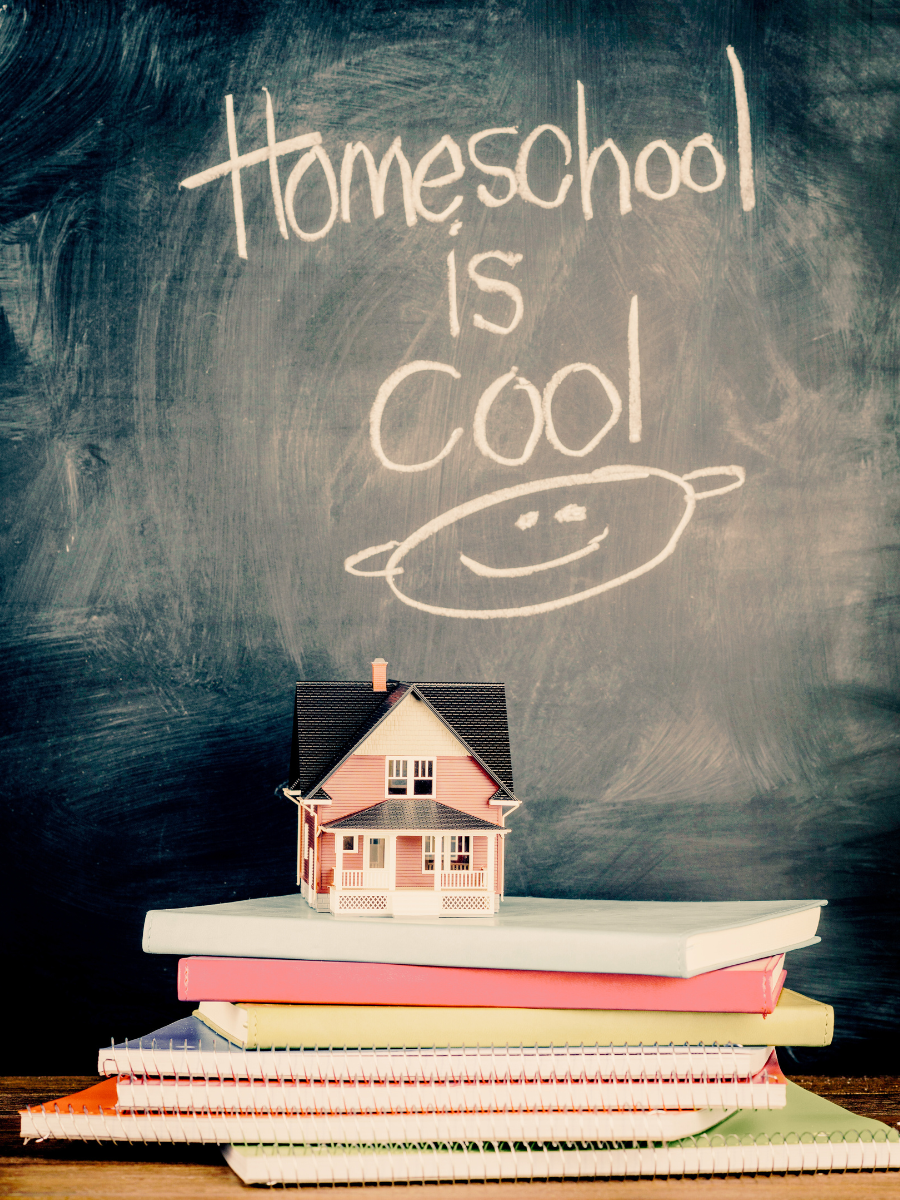 You're working together as a family.
Your kids are spending time together.
There are no more late nights doing homework.
You have more time to spent outside.
You have more time to be together as a family.
Pick your date and time + register here!

Thursday, July 20th
7 pm Eastern | 6 pm Central | 5 pm Mountain | 4 pm Pacific
Wednesday, July 26th
12 pm Eastern | 11 am Central | 10 am Mountain | 9 am Pacific
Tuesday, August 1st
7 pm Eastern | 6 pm Central | 5 pm Mountain | 4 pm Pacific
Wednesday, August 9th
1 pm Eastern | 12 pm Central | 11 am Mountain | 10 am Pacific
Questions?
Reach out to us here at The Honest Homeschool:
We can't wait to meet you!