Hi! I'm Rebecca and I'm so glad you're here.
I homeschooled my children for 10 years.  I'm a former private school teacher and a paraeducator in Special Education for the public schools.  I've learned a lot during my years in education.  But through all my teaching experiences, my love for teaching at home has never waned. I still have a homeschooling momma's heart. I truly believe our kids learn best at home and that it's there where they begin to discover all the Lord has for them.
Our kids are now in their 20's, college graduates and doing very well, thank you Jesus!
But it's not just me here. The Honest Homeschool is a gathering of Jesus-loving moms & dads who, like me, have a heart for homeschooling.  Some of us are currently homeschooling, and others' students have graduated.  Together we offer over 40 years of homeschooling experience!  And we want to share it all with you. 
We're glad you're here.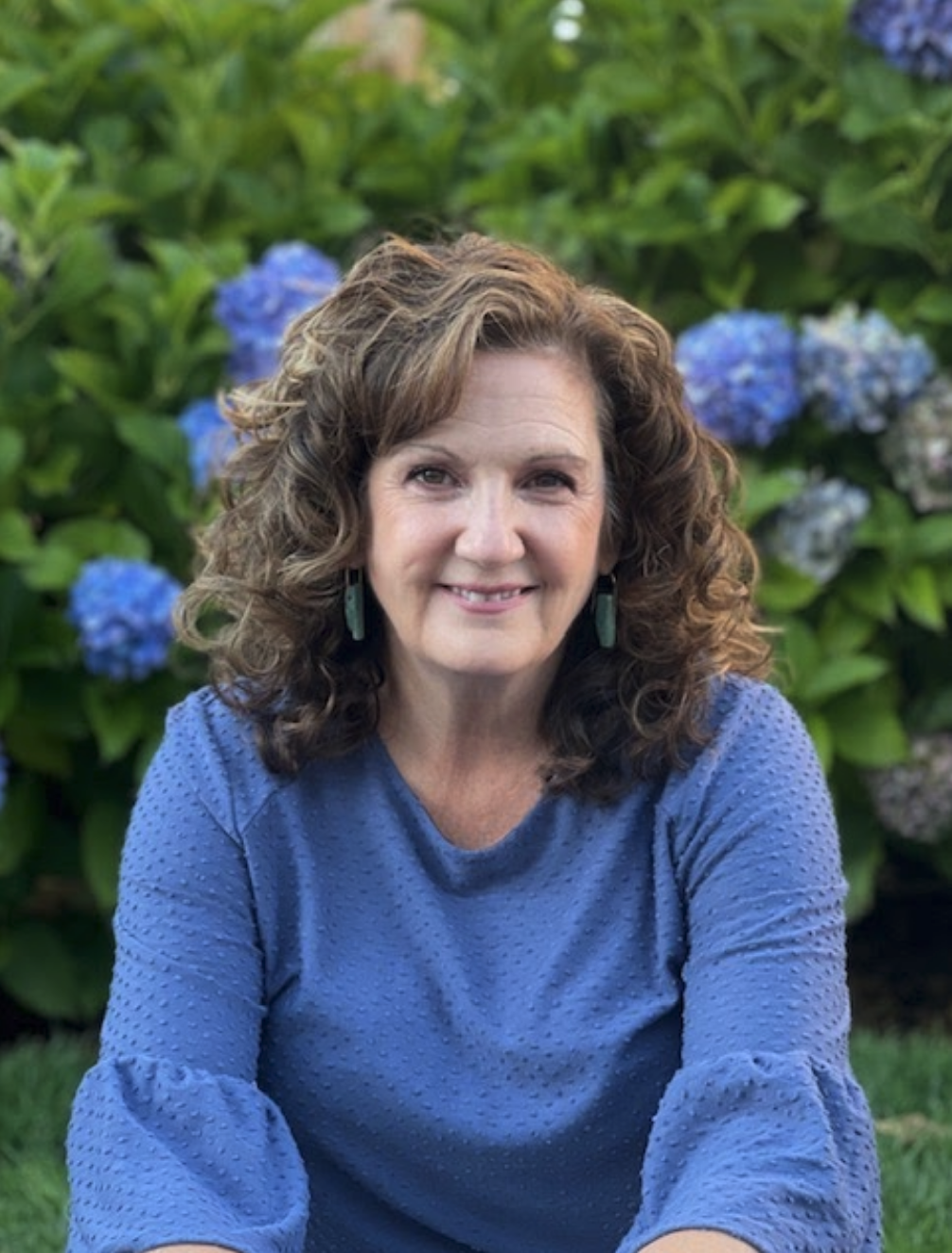 Click Here to Read Our Story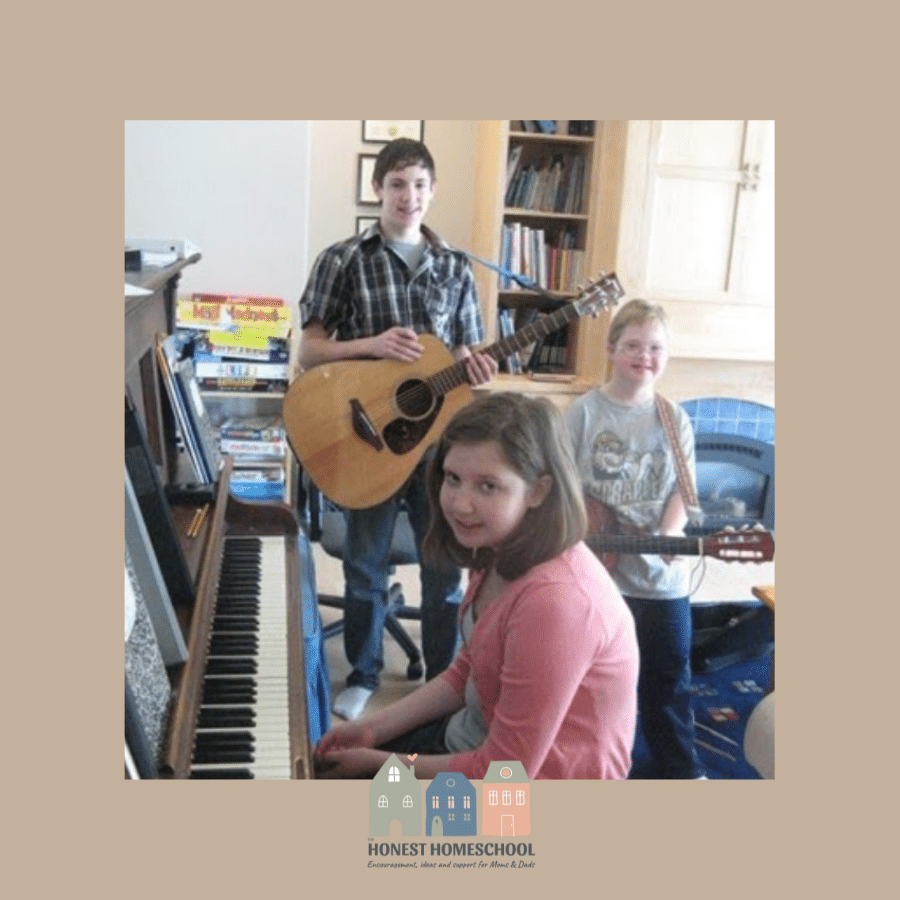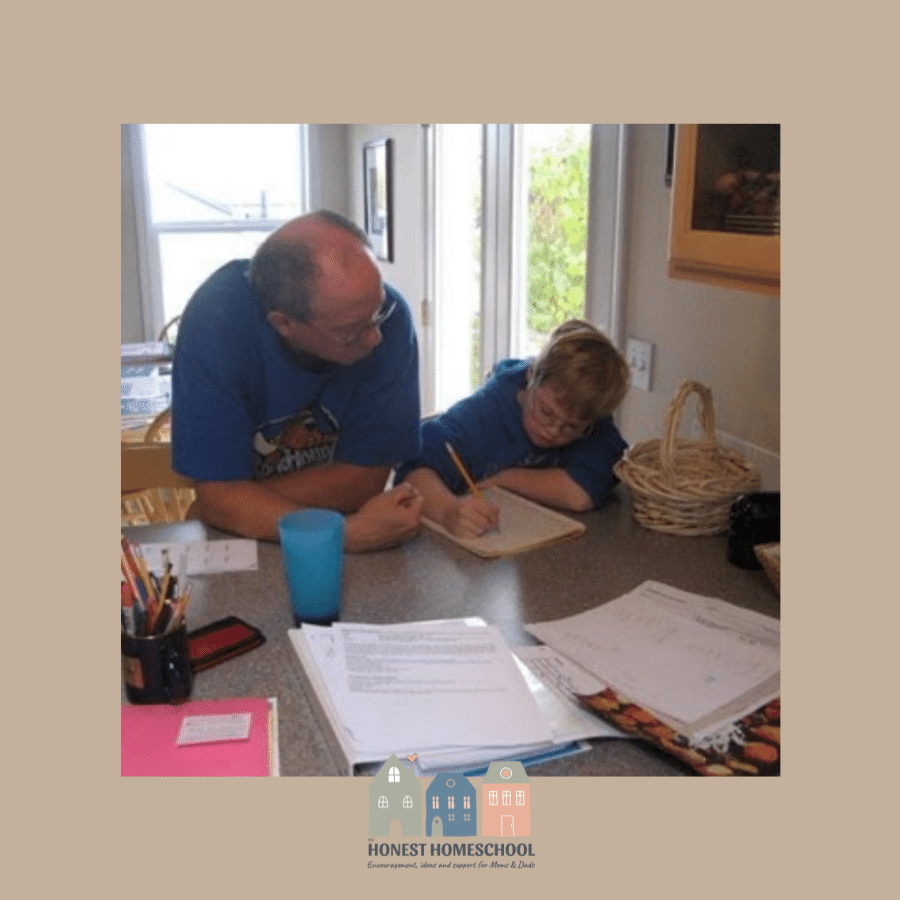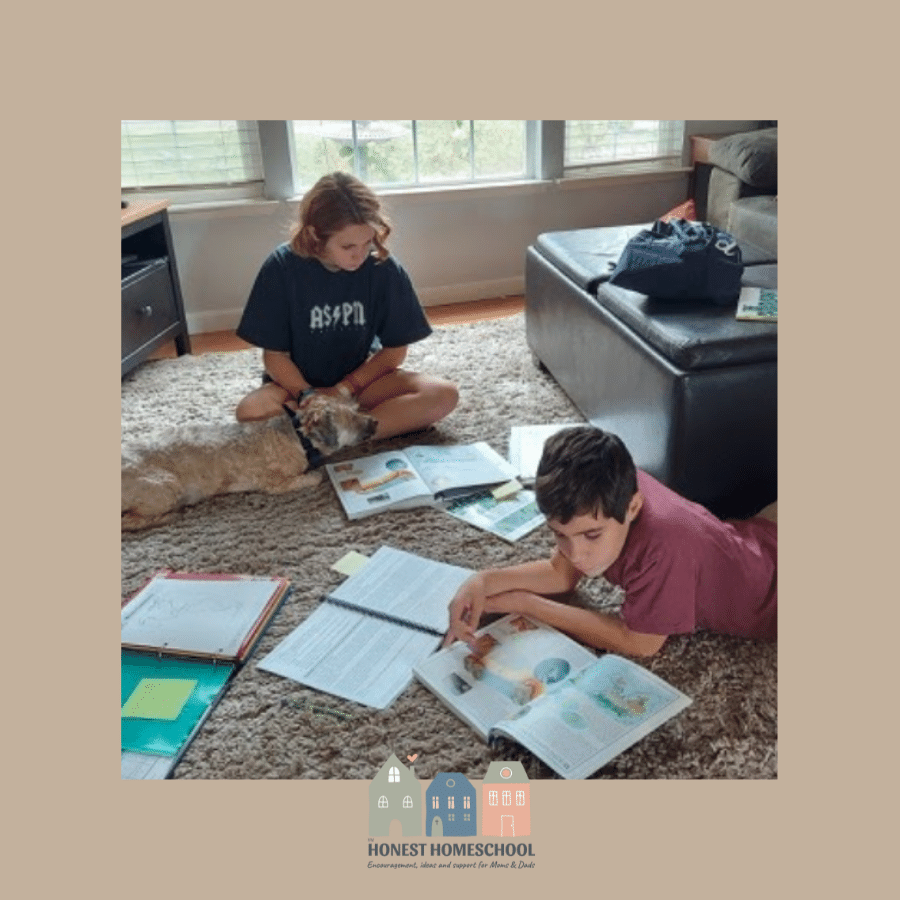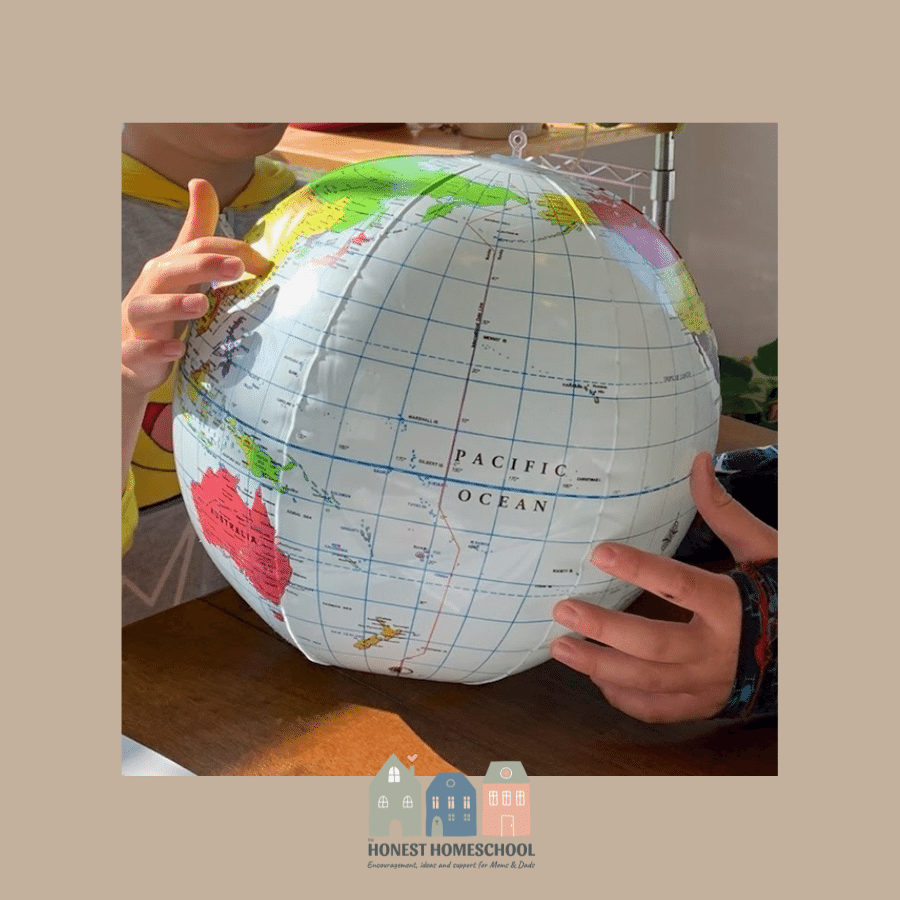 Let's link arms and learn together