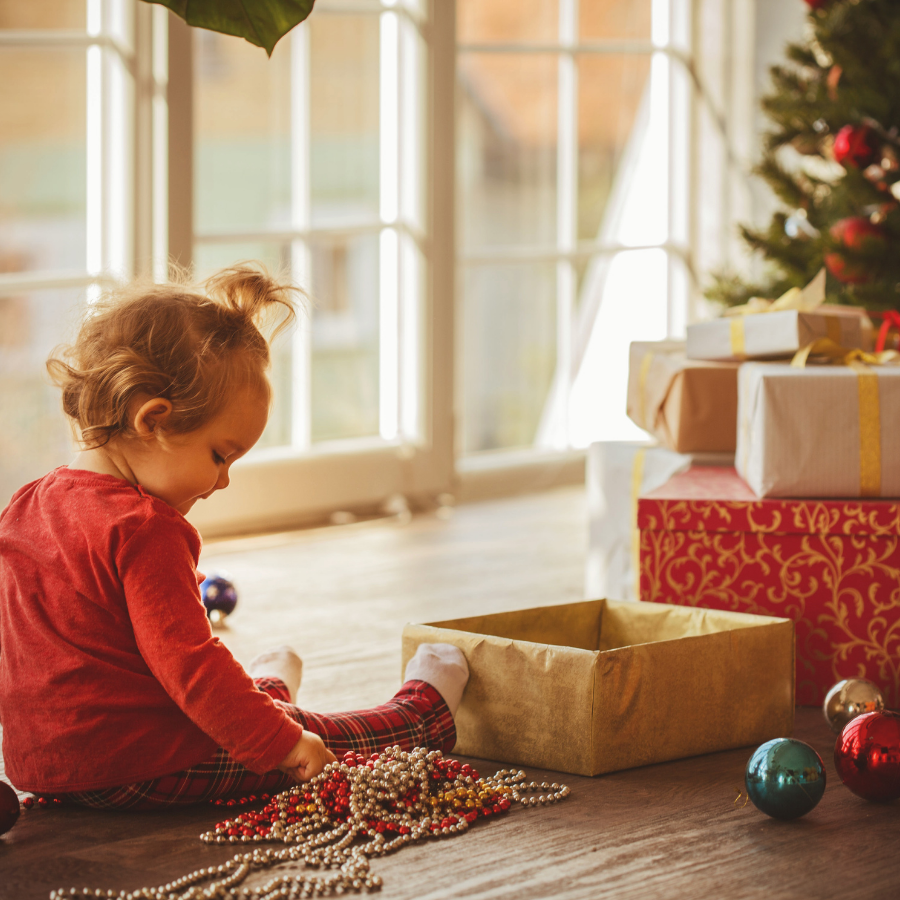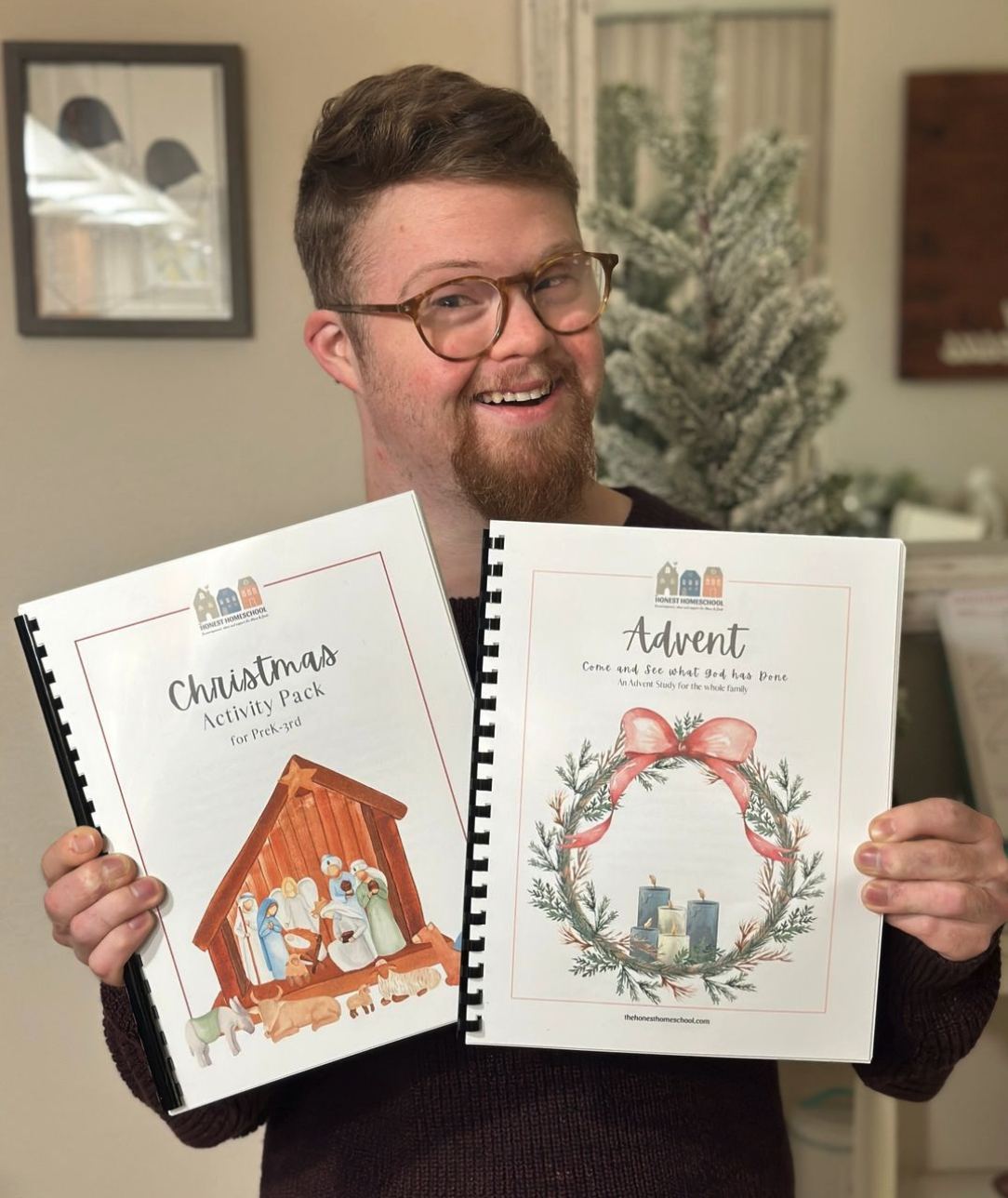 Oh give thanks to the Lord, for he is good, for his steadfast love endures forever!
Psalm 107:1

It's Thanksgiving week!
What a lovely time of year. We're anxiously awaiting the arrival of our kids! Our two oldest live out of state, so when they come home, it's a reason to celebrate!
You know, a sweet advantage of homeschooling is how close families become. Spending all that time together forms bonds that are not easily broken! Our kids are all in their 20's now and I'm very thankful for all that homeschool time we shared together!
This time of year can often be a time where schooling looks a bit more flexible as we celebrate Christmas and all the season means.  We've created a bundle of some of our favorite Christmas themed activities for you and your family to enjoy this holiday season.
Our Christmas Activity Bundle is a collection of Christmas-themed worksheets, activities and games all centered around Jesus, and perfect for your prek-3rd graders.
Here is what's included in this bundle:
Early Learning with a Nativity Book to make

5 Christmas Math worksheets

3 Writing exercises

A list of our favorite Christmas books

3 Christmas Games

2 Kids in the Christmas Kitchen recipes
​
These fun and whimsical activities are great additions to your regular homeschool studies.
We also have our Advent Unit Study: a 4 week celebration countdown to the birth of our Savior!
Inside you'll find:
Week 1, the week of Hope is making your Advent wreath together. We'll show you how!
Week 2 we make homemade scripture wrapping paper!
Week 3 our family activity is our Names of Jesus Ornaments. The entire set of 25 ornaments is included! Color or paint these pretty ornaments and decorate your tree and home! Your kids will love these. You'll want to grab the glitter for these
Week 4 we share our favorite Christmas cookie recipe. Grab the kids, head to the kitchen and have fun baking together! Then wrap them up and share your treats with a neighbor. Include one of the Scripture cards, and invite them to your Christmas service.
Our Advent study is an open-and-go curriculum that can be added to your current studies, or used alone.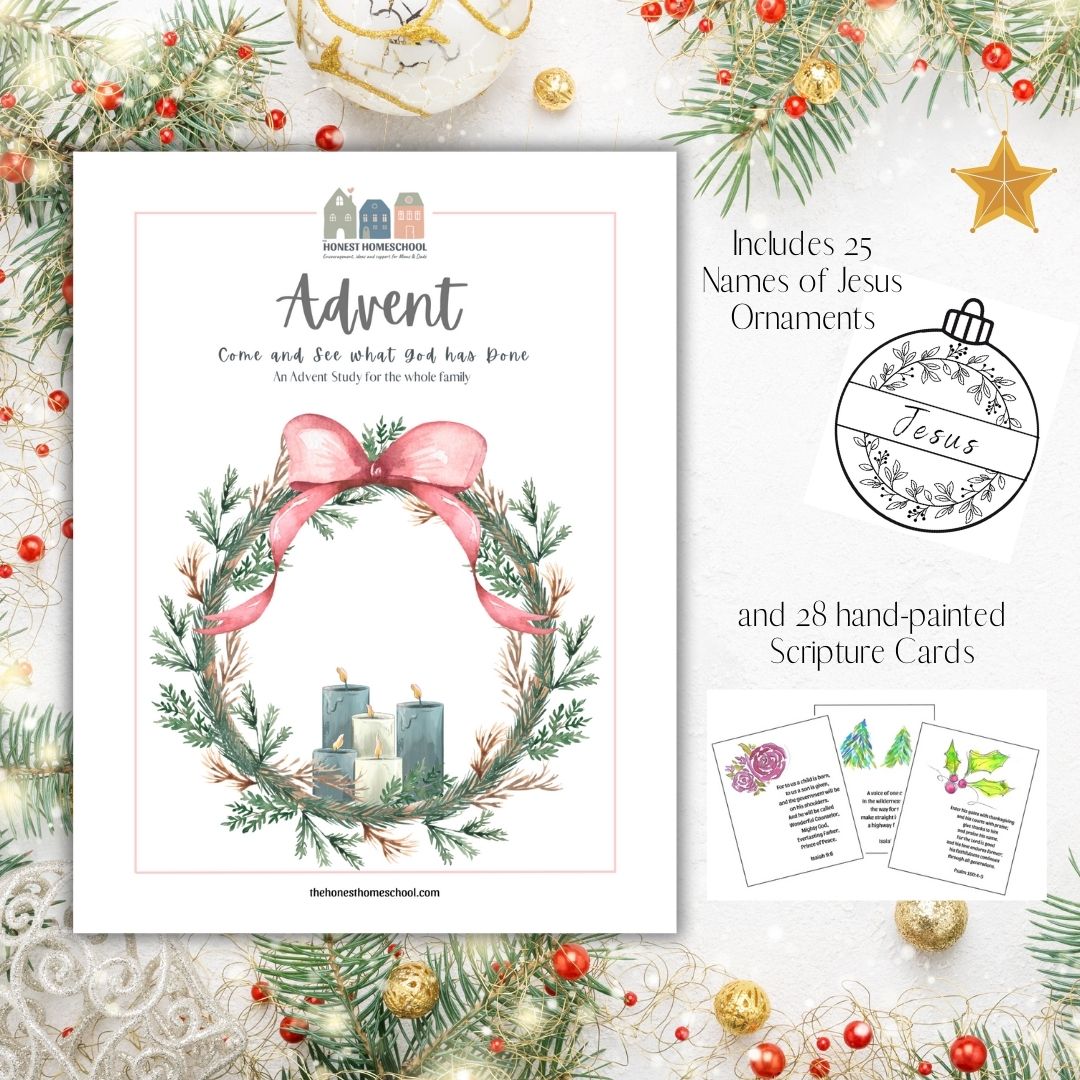 Perhaps you've decided to take a pause on the academics this December, and just do Christmas activities, read Christmas books and do math! We like that plan the BEST!
Either way, these Christmas activities fit in every time!
Merry Christmas from
The Honest Homeschool to yours!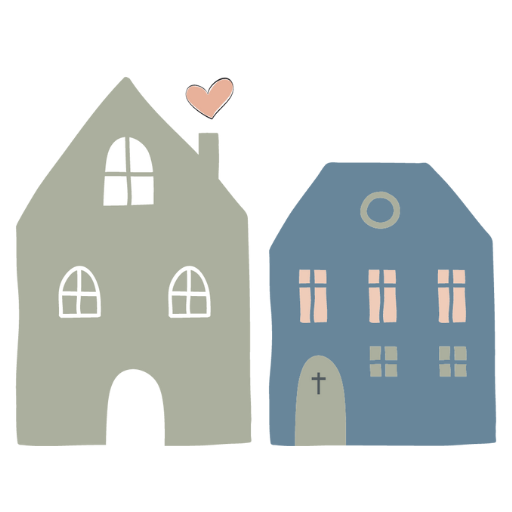 Written by Rebecca
Hi! I'm Rebecca and I'm glad you're here. I homeschooled my children for 10 years. I'm a former private school teacher and a paraeducator in Special Education for the public schools. I've learned a lot during my years in education. But through all my teaching experiences, my love for teaching at home has never waned. I still have a homeschooling momma's heart. I truly believe our kids learn best at home and that it's there where they begin to discover all the Lord has for them. Our kids are now in their 20's, college graduates and doing very well, thank you Jesus!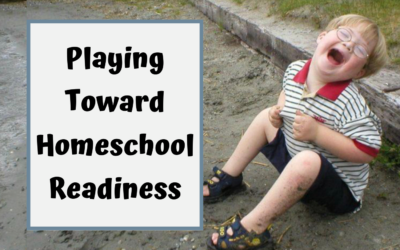 I love a gentle introduction to school. Read a loud to your little ones and play with them. That's my gently and simple readiness plan.
read more