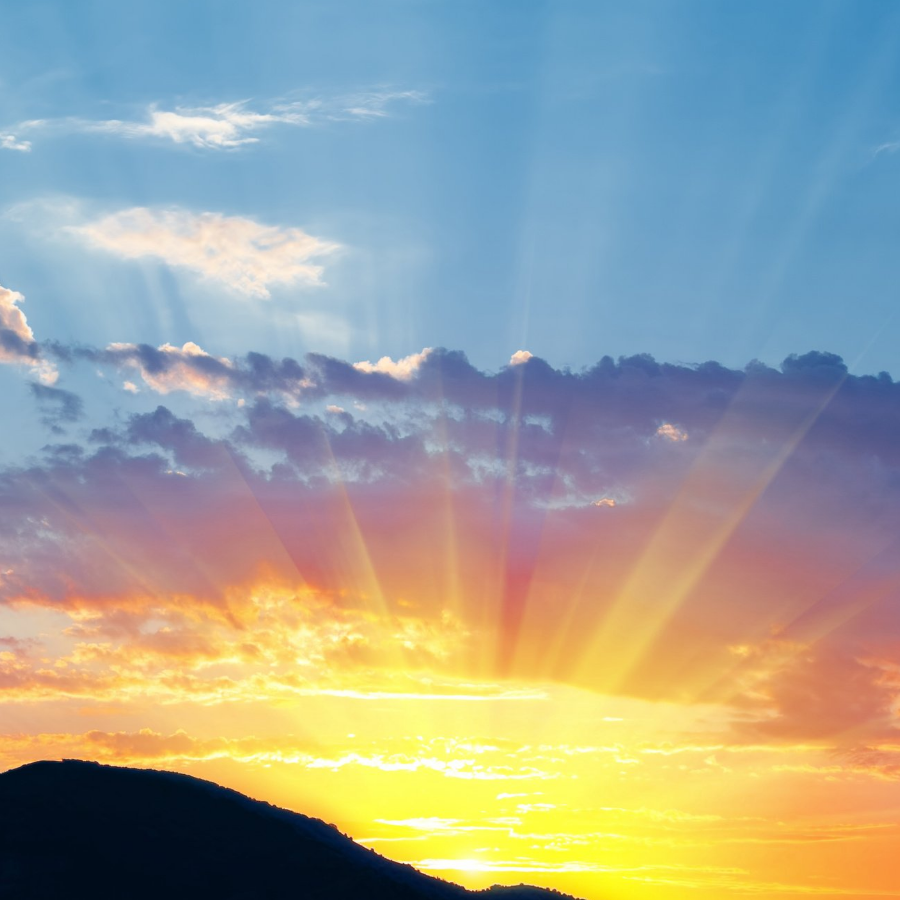 The steadfast love of the Lord never ceases;
his mercies never come to an end;
they are new every morning;
Great is your faithfulness.
Lamentations 3:22-23
So how did your first day back to homeschooling go?
Just as planned?  Did your kids settle easily into your school plans for the day?  Nah, mine usually didn't either.  In fact, I often didn't settle into our plans (if I made them!) until the middle of the week. 
Holidays are glorious. 
They're hectic, chaotic and lovely, all at the same time.  The kids feel that just as much as we do. 
I know I didn't get enough sleep over our Christmas break, and I'm feeling it now!  We traveled, we weren't in our own beds, and good sleep just didn't happen.  And our kids feel that too.  If we're feeling weary, chances are that the kids are feeling the same.  And sad!  Did you have relatives visiting, who just left?  Kids will miss them too.
So if your 1st day of homeschooling in 2022 didn't go as planned, join the club. 
It's ok. 
Lots of feelings happening in one home make it hard to sit down and focus on math. 
Thankfully, God's mercies are new every morning.
Take it slow, ease back into your routine.
Maybe a few less math problems today. 
Play a bit more.
Add a few minutes on to their breaks. 
Extra mommy time on the couch reading stories. 
Coloring and play dough. 
(I truly believe spending time squishing and rolling play dough is healing to the soul.)  Soon enough you'll be back into the homeschool routine.
Our homeschool days can be His reflection – merciful and new, every day.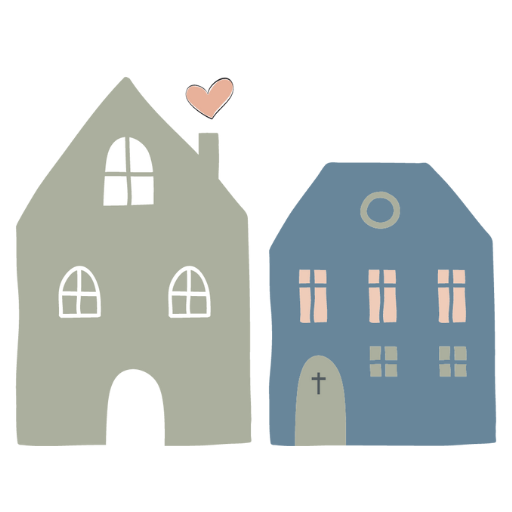 Written by Rebecca
Hi! I'm Rebecca and I'm glad you're here. I homeschooled my children for 10 years. I'm a former private school teacher and a paraeducator in Special Education for the public schools. I've learned a lot during my years in education. But through all my teaching experiences, my love for teaching at home has never waned. I still have a homeschooling momma's heart. I truly believe our kids learn best at home and that it's there where they begin to discover all the Lord has for them. Our kids are now in their 20's, college graduates and doing very well, thank you Jesus!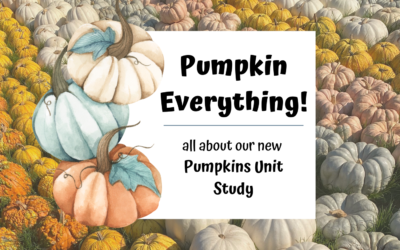 I LOVE Fall! It's always been my favorite season. So, it's no wonder that the first Unit Study I decided to write is all about Pumpkins!
read more