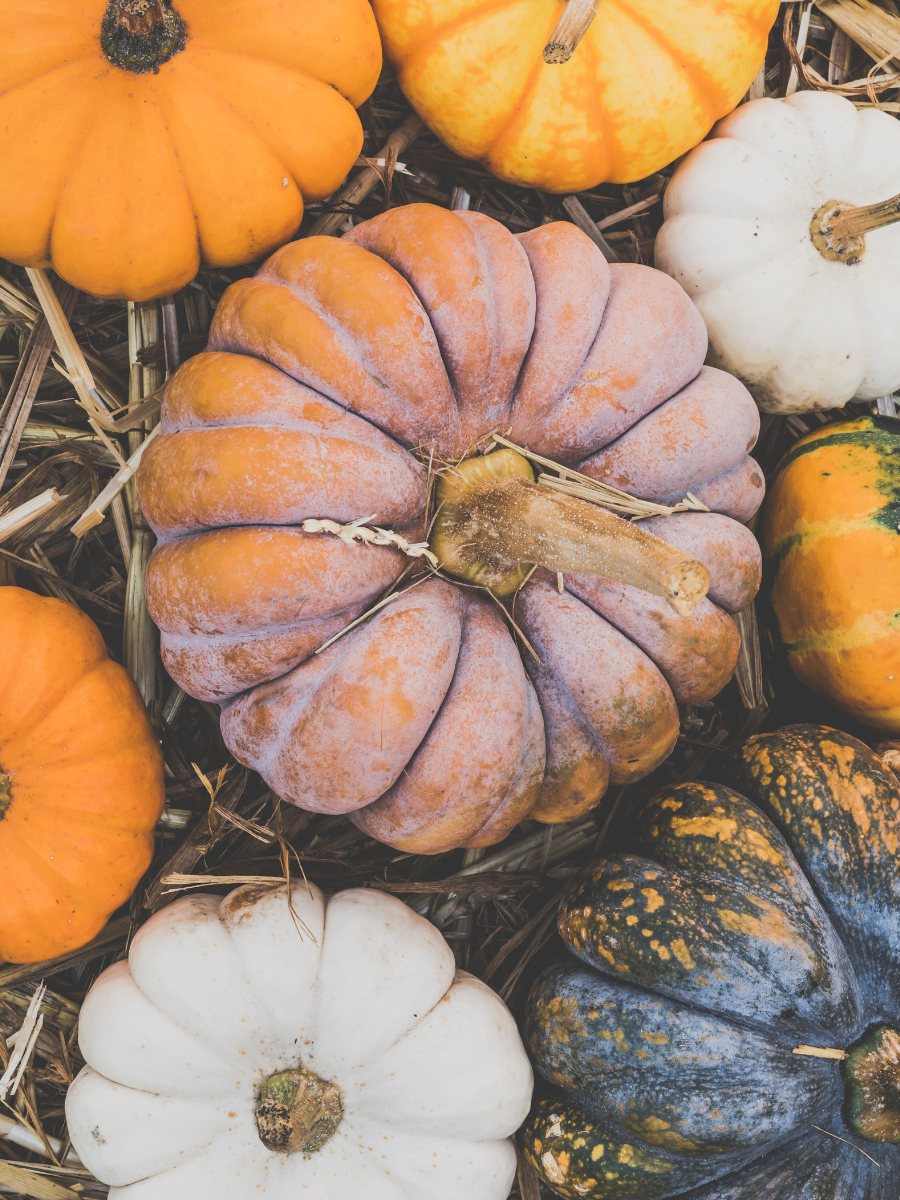 So, whether you eat or drink, or whatever you do, do all to the glory of God.
1 Corinthians 10:31
I LOVE Fall! 
It's always been my favorite season. So, it's no wonder that the first Unit Study I decided to write is all about Pumpkins!  
Did you know that a pumpkin is a winter squash?  Other squashes like the zucchini have much thinner skin which makes them a summer squash.
Did you know that a pumpkin is also a gourd?
And guess what – it's also a fruit. (because it has seeds inside!)
Some pumpkins are also in the same family as melons and cucumbers.
If you've got a budding gardener in your family, they may want to do some research about pumpkins. 
There's so much to learn.  Your little gardener may enjoy reading  Farmer Boy by Laura Ingalls Wilder, and learn all about what Almanzo fed his giant pumpkin on the farm.  We've recommended Farmer Boy as a read aloud for this unit as well.
For those who like to cook, did you know you could substitute an acorn squash or a butternut squash in a recipe that calls for pumpkin?  I've never made an acorn squash pie, but they're pretty good on their own when roasted with butter and brown sugar, yum!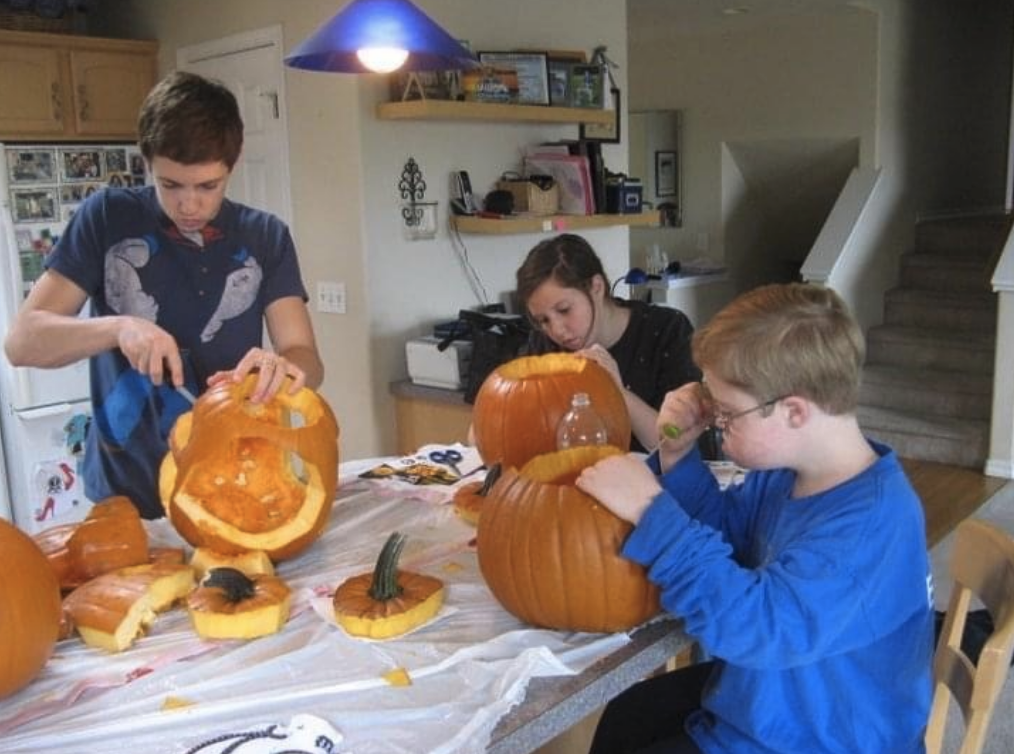 Homeschool can easily happen in the kitchen.
Cooking is math!  Carve your pumpkins, roast the seeds, cook the pumpkin down and make a pumpkin pie, pumpkin bread or muffins!
Pumpkins are a fun topic to study.  So much to learn! 
What are your favorite ways to celebrate pumpkins? Let us know in the comments!
Make sure you head over and grab your copy of our Pumpkin unit study.  It includes activities for ages PreK- 6th grade. Check out the link below!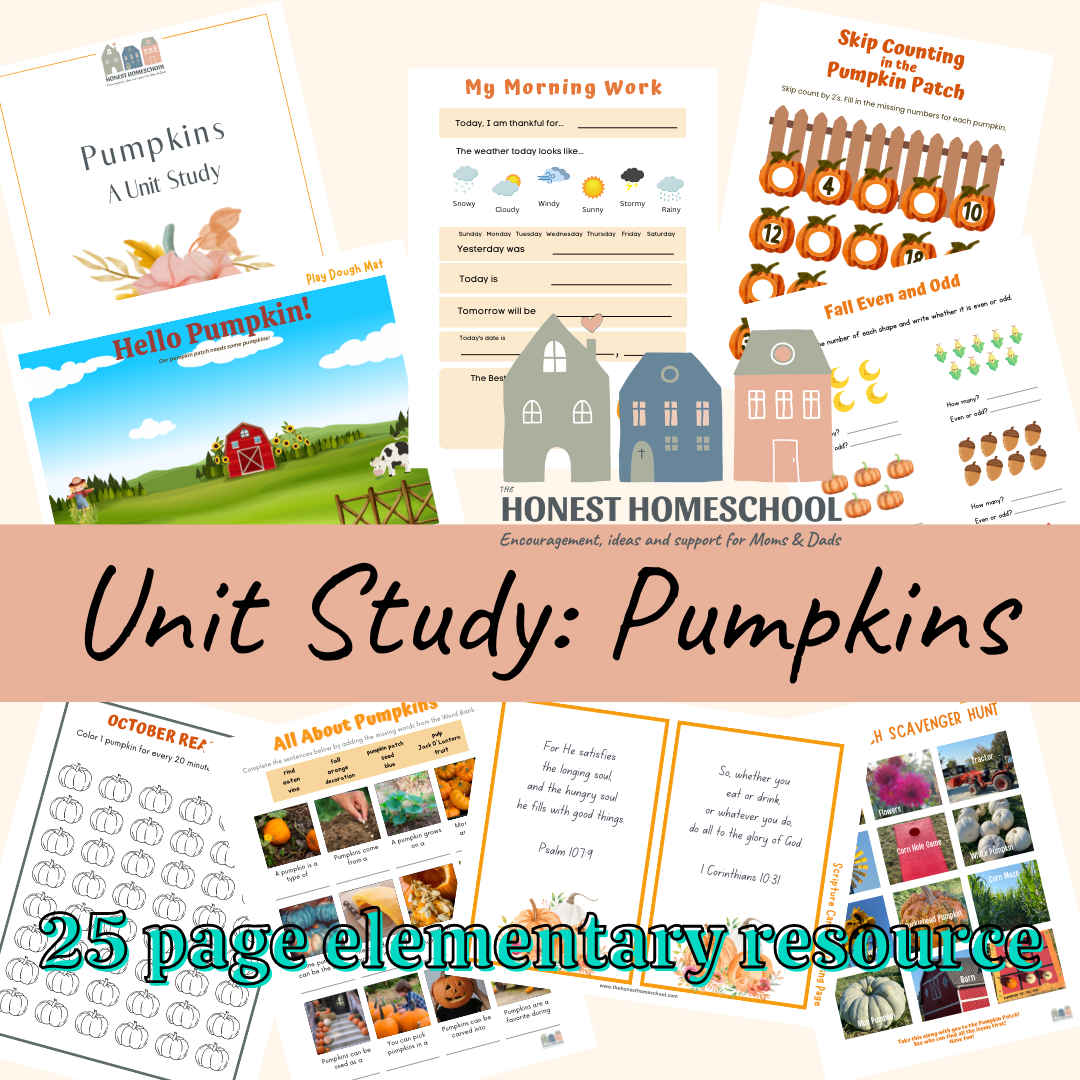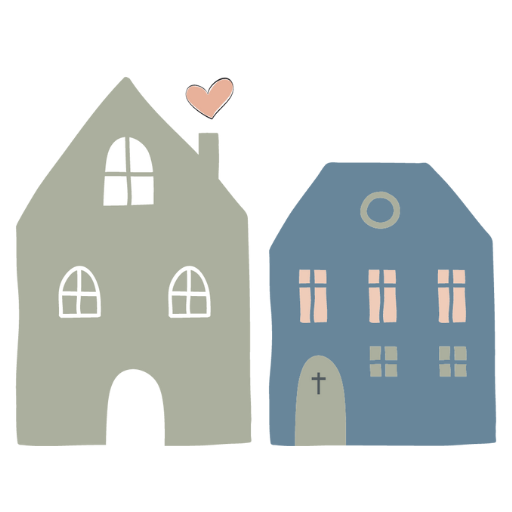 Written by Rebecca
Hi! I'm Rebecca and I'm glad you're here. I homeschooled my children for 10 years. I'm a former private school teacher and a paraeducator in Special Education for the public schools. I've learned a lot during my years in education. But through all my teaching experiences, my love for teaching at home has never waned. I still have a homeschooling momma's heart. I truly believe our kids learn best at home and that it's there where they begin to discover all the Lord has for them. Our kids are now in their 20's, college graduates and doing very well, thank you Jesus!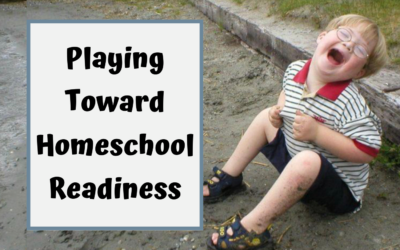 I love a gentle introduction to school. Read a loud to your little ones and play with them. That's my gently and simple readiness plan.
read more