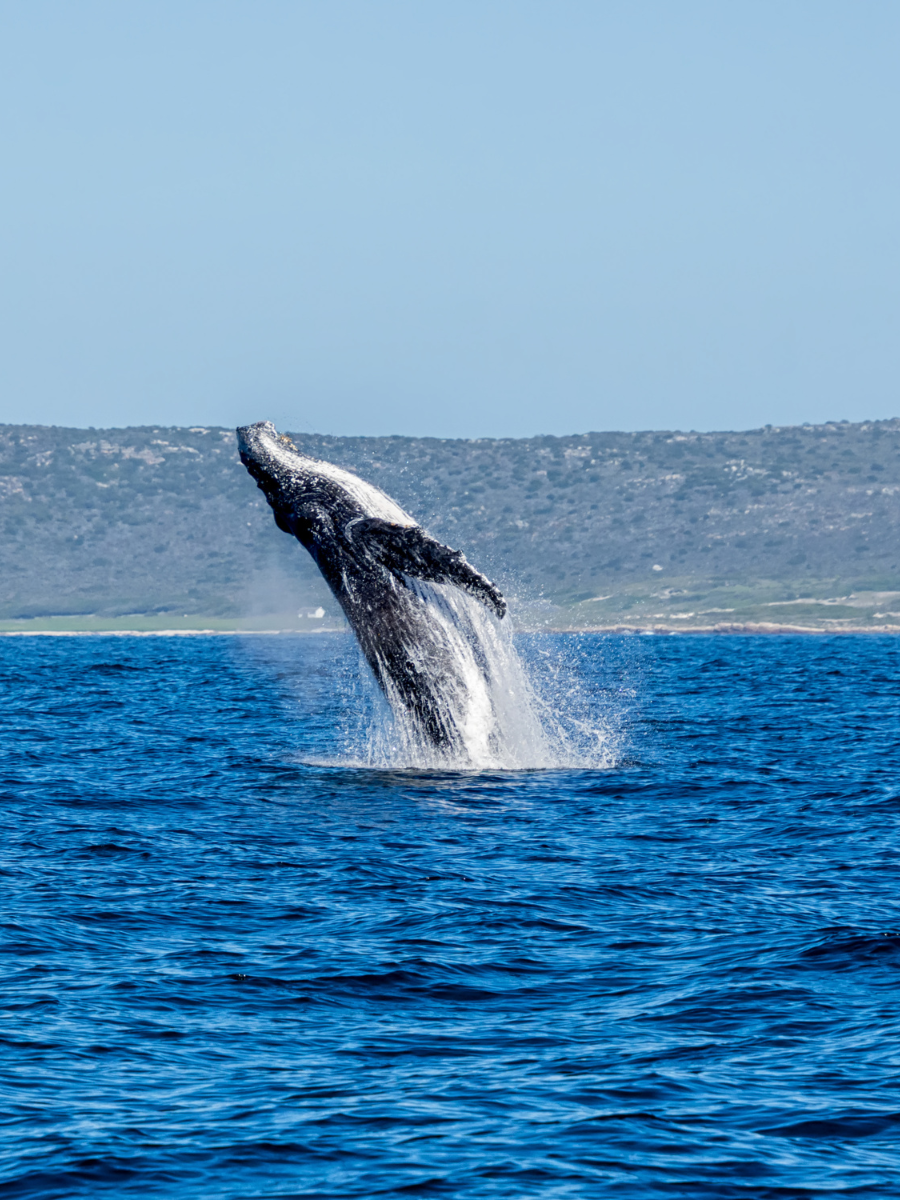 There is, one knows not what sweet mystery about this sea,
whose gently awful stirrings seem to speak
of some hidden soul beneath…
Praise the Lord from the earth, you great sea creatures and all ocean depths.
Psalm 148:7

Whales are fascinating creatures. I love whales.
Growing up on the coast we would often load up the station wagon and drive a few hours to the beach. I loved it!  My favorite part was investigating all the tide pools to see what kind of creatures we could find. 
I decided at a young age that I was going to be an oceanographer. After spotting my first whale, I changed plans and wanted to become a marine biologist, just so I could study whales! I was going to learn to scuba dive and surf. I was all in! I'd heard about whales singing to communicate, and I was fascinated. I wanted so badly to swim with them and hear them sing to each other. My family was very musical and we had several singers, myself included. I understood singing. I loved singing, and I loved the idea of this beautiful, majestic creature singing through the deep water to its family.
I didn't become a marine biologist, much to my dismay. Instead I graduated college with a degree in Economics, a far cry from Marine Science.
When our kids were little we moved to an island in Puget Sound. This is where our kids grew up and where they were homeschooled.   Several orca pods roam the waters around the island. When riding ferries to the mainland, our eyes were constantly scouring the water hoping to see a spout or that dark, curved back sneaking above the water. We didn't see them often, but when we did, it was almost magical!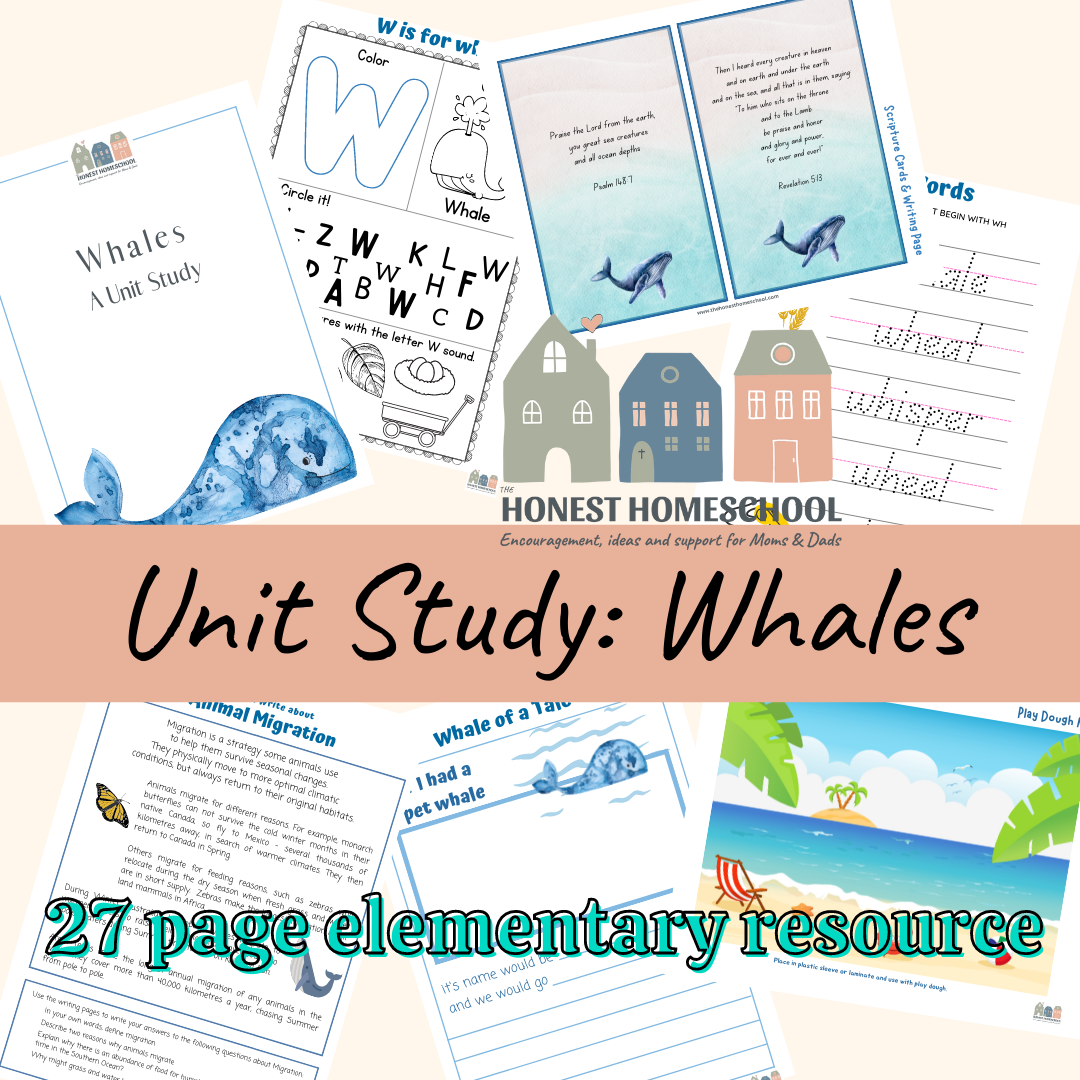 Our Whales unit study provides activities and learning for PreK – Middle School.  Part of this study includes a mini- unit called a Lap Book.
Lap Book projects work perfectly for a homeschool family because they can be tailored to a variety of ages.
The lapbook contains 6 smaller whale "booklets" for your student to write facts they learned about  each whale. You can snag a copy of the lapbook for FREE by clicking the link below!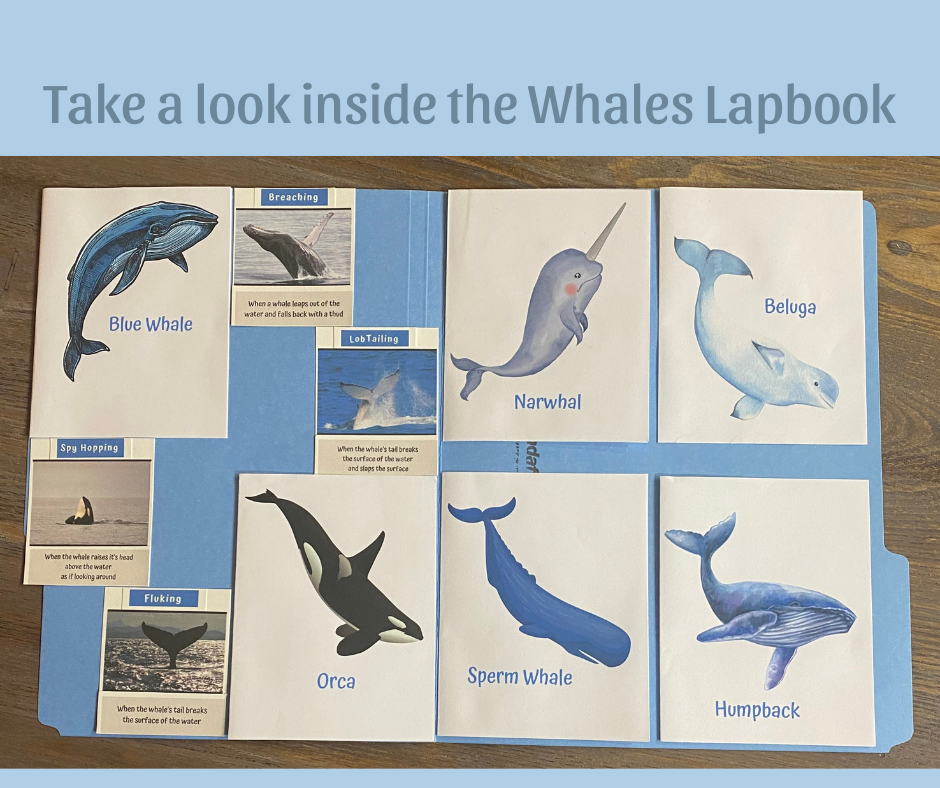 Here are some suggestions for tailoring a lapbook assignment for different ages and abilities:
For a kindergartener, they may want to dictate to you what they remember about whales from the books that were read.  

Write some whale 'words' in a highlighter for a 1st grader and have him trace them. 

A 3rd grader may be able to write 1-2 short sentences in their booklet.  

5th graders might be asked to write 4-5 complete sentences with a beginning, middle and ending sentence.   

Middle schoolers could be asked to write a paragraph. 

Family learning!  Each student assembles their Lap Book the same, (see instructions) and can decorate it with stickers and drawings. 
We'll be offering more lap book style animal unit studies soon! 
What topics are you interested in? 
Your child can finish the year with an entire set of unique lap books!
What are you going to use these for?
Share your ideas with The Honest Homeschool Community below.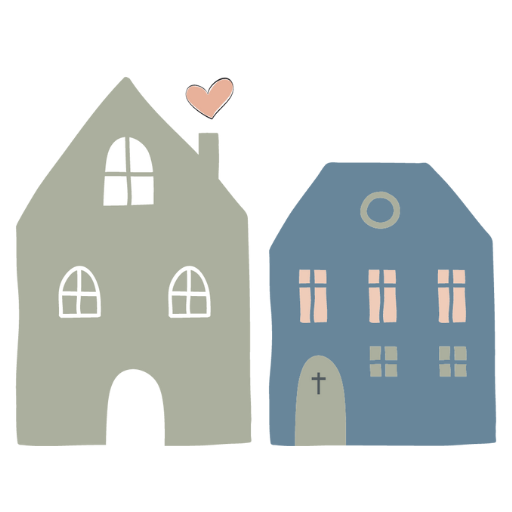 Written by Rebecca
Hi! I'm Rebecca and I'm glad you're here. I homeschooled my children for 10 years. I'm a former private school teacher and a paraeducator in Special Education for the public schools. I've learned a lot during my years in education. But through all my teaching experiences, my love for teaching at home has never waned. I still have a homeschooling momma's heart. I truly believe our kids learn best at home and that it's there where they begin to discover all the Lord has for them. Our kids are now in their 20's, college graduates and doing very well, thank you Jesus!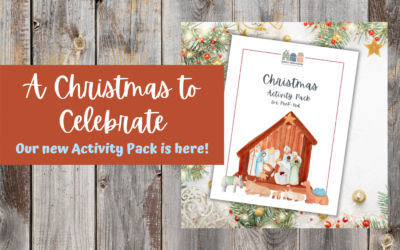 Celebrate Christmas with The Honest Homeschool. This collection of Christmas-themed worksheets, activities and games all centered around Jesus make a great addition this holiday season!
read more