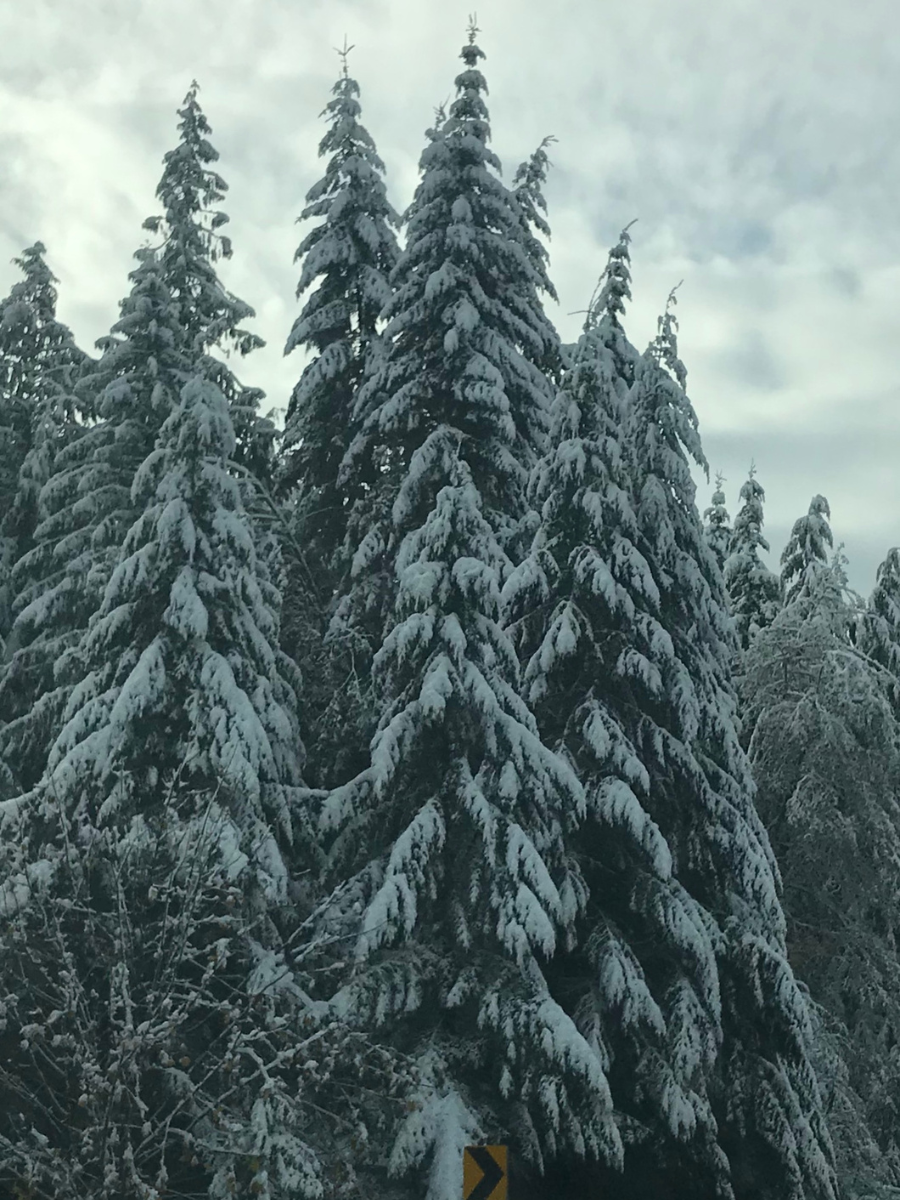 Our free Nature Journal is a perfect compliment to our Trees Unit Study. 
Download yours below today!

They are like trees planted along the riverbank,
bearing fruit each season.
Their leaves never wither,
and they prosper in all they do.

Psalm 1:3

Our family loves to hike. 
Being out in God's creation is good for our souls! 
We've hiked and taken the kids on nature walks since they were in baby carriers.  Inevitably, when we arrive back home their pockets are bulging with treasures.  Little beauties that were picked up and shoved down deep to save, fully intending to treasure them forever and ever.
I want to cultivate a desire in my kids to want or NEED to be outside discovering God in nature.  Not just occasionally, but all the time, even daily. 
When I can combine an outdoor adventure discovering God's incredible beauty with a learning activity, it's a good homeschool day.  Don't we call those 'Teachable Moments'?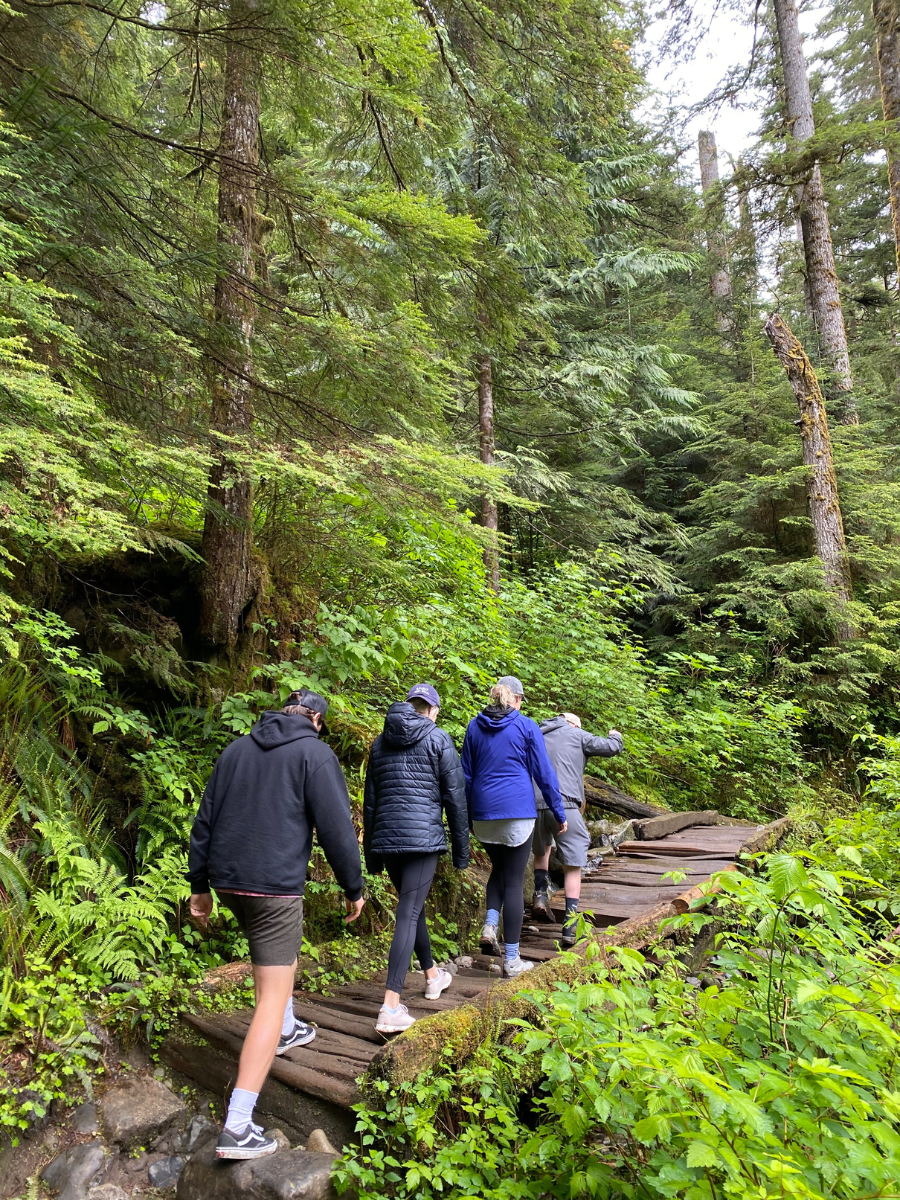 A perfect compliment to a nature walk or a hike is our new unit study on Trees. 
Geared toward a younger crowd, Trees: A Unit Study includes math, writing, scripture and early discovery science.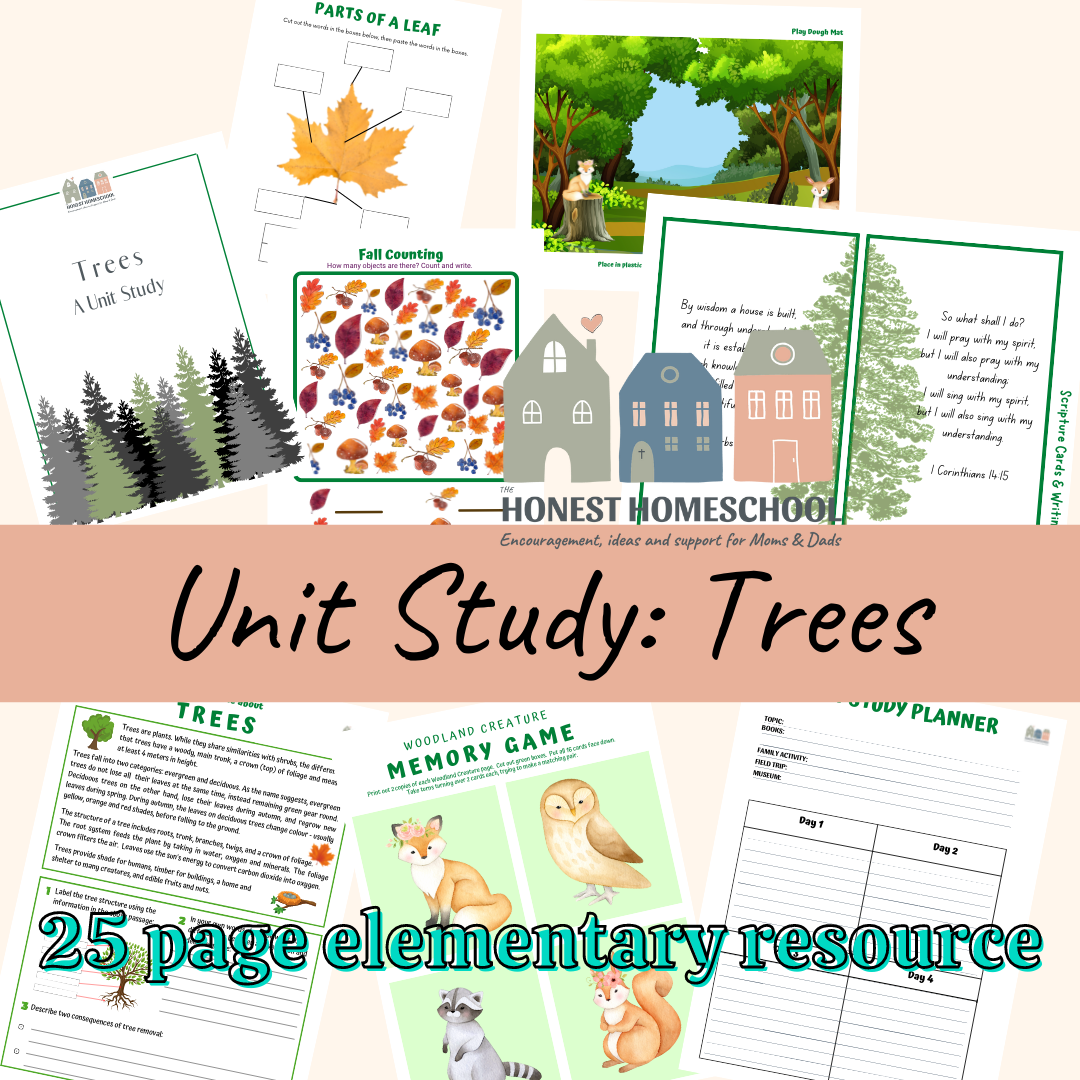 The Science section of Trees is FREE!  6 pages of leaves, pinecones, evergreens and deciduous trees. Download yours today and get started!
So what do we do with all those little treasures that made it all the way home? 
Here are a few ideas:
Play Dough

– press them into the dough and discover the patterns that pinecones make.  Use a rolling pin and roll leaves into the dough, pull the leaf up and find all the veins. Continue pressing until the dough's surface is full. Now admire your work!

Paint

your treasures!  Use craft paint to color your pinecones and leaves! Attach them to twine and make a beautiful garland.

Nature Wreath

– Cut out a large paper or cardboard circle.  Cut another smaller circle inside the first one to make a wreath (or a donut).  Use a hot glue gun to adhere all the pinecones, leaves, rocks, flowers to the paper.  Keep gluing until you can't see the paper.  Once it's done you can add a big red bow to your nature wreath and now you've got your Christmas Wreath for the front door!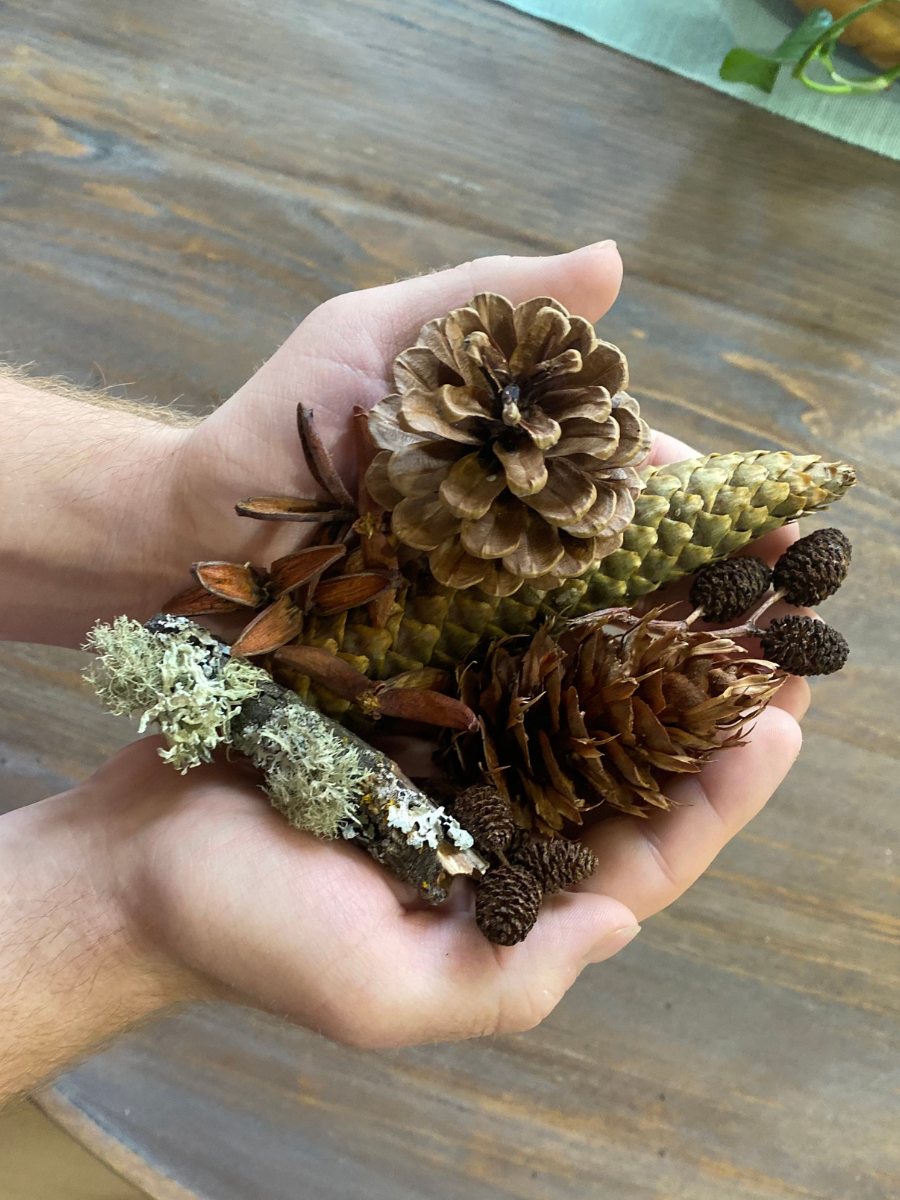 What are you going to use these for?
Share your ideas with The Honest Homeschool Community below.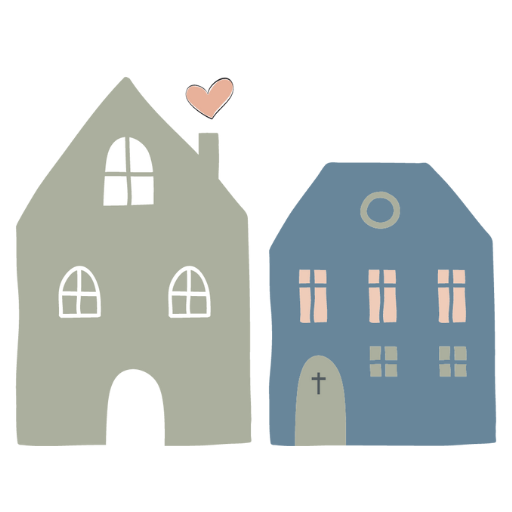 Written by Rebecca
Hi! I'm Rebecca and I'm glad you're here. I homeschooled my children for 10 years. I'm a former private school teacher and a paraeducator in Special Education for the public schools. I've learned a lot during my years in education. But through all my teaching experiences, my love for teaching at home has never waned. I still have a homeschooling momma's heart. I truly believe our kids learn best at home and that it's there where they begin to discover all the Lord has for them. Our kids are now in their 20's, college graduates and doing very well, thank you Jesus!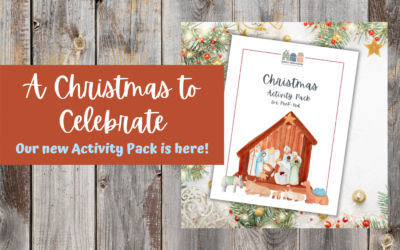 Celebrate Christmas with The Honest Homeschool. This collection of Christmas-themed worksheets, activities and games all centered around Jesus make a great addition this holiday season!
read more