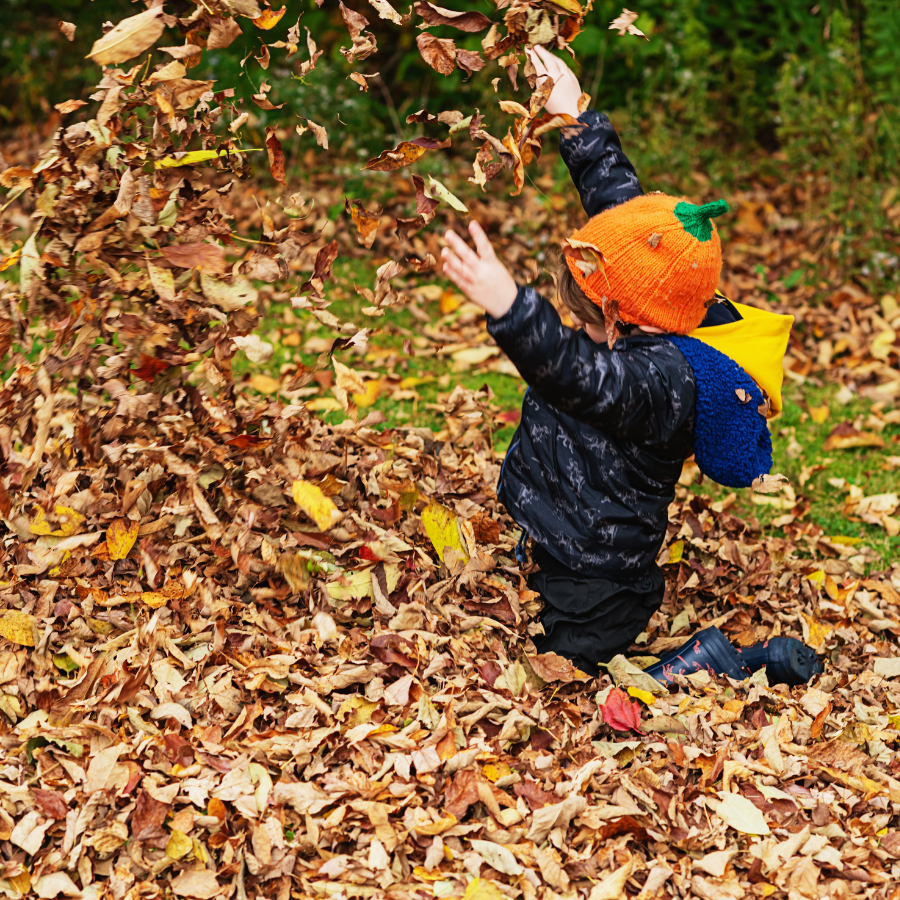 "As long as the earth endures, seedtime and harvest, cold and heat, summer and winter, day and night will never cease."
Genesis 8:22

It's Fall – M
y favorite time of year!!
Today I'm sharing a favorite book and activity, all about fall leaves! This is a fun one, where everyone gets to be creative.
Start by reading Leaf Man by Lois Ehlert. 
Check it out at the library, or click this link for a read aloud version.
Go outside, have some fun and pick up a bunch of leaves.
You'll need big ones and littles ones!
We'll also need paper, liquid glue and something for eyes. Acorns, a sharpie pen to draw eyes, black paper circles, googly eyes or… be creative! I used googly eyes on mine!
Choose a large leaf for Leaf Man's body.

Put some glue on the back, and press it onto the paper.

Next choose a leaf for the head and glue it on.

Next are hands, feet, maybe a hat.

Put your eyes on the leaf you chose for the head.
Hello
Leaf Man!!
Got extra leaves? Make Mrs. Leaf Man, or Leaf Man's family! Color a background for your Leaf Man right on your paper. Did you notice all the leaf animals in the story? Can you make leaf animals too?
For older kids in the family:
– Write a story about Leaf Man. Where did the wind take him? What did he find there?
– Why do leaves fall off deciduous trees?
– Why don't evergreen trees lose their needles?
– Make a chart with your remaining leaves and identify the tree they came from.
Enjoy your Leaf Man! 
Please post a picture of your Leaf Man on Instagram and tag us @TheHonestHomeschool so we can all enjoy them!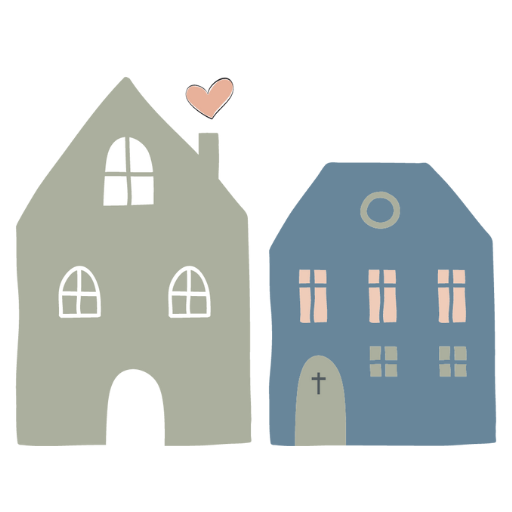 Written by Rebecca
Hi! I'm Rebecca and I'm glad you're here. I homeschooled my children for 10 years. I'm a former private school teacher and a paraeducator in Special Education for the public schools. I've learned a lot during my years in education. But through all my teaching experiences, my love for teaching at home has never waned. I still have a homeschooling momma's heart. I truly believe our kids learn best at home and that it's there where they begin to discover all the Lord has for them. Our kids are now in their 20's, college graduates and doing very well, thank you Jesus!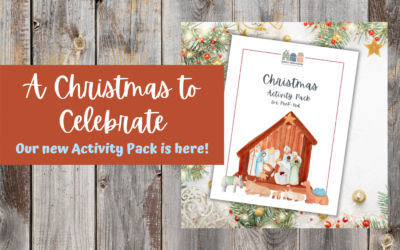 Celebrate Christmas with The Honest Homeschool. This collection of Christmas-themed worksheets, activities and games all centered around Jesus make a great addition this holiday season!
read more