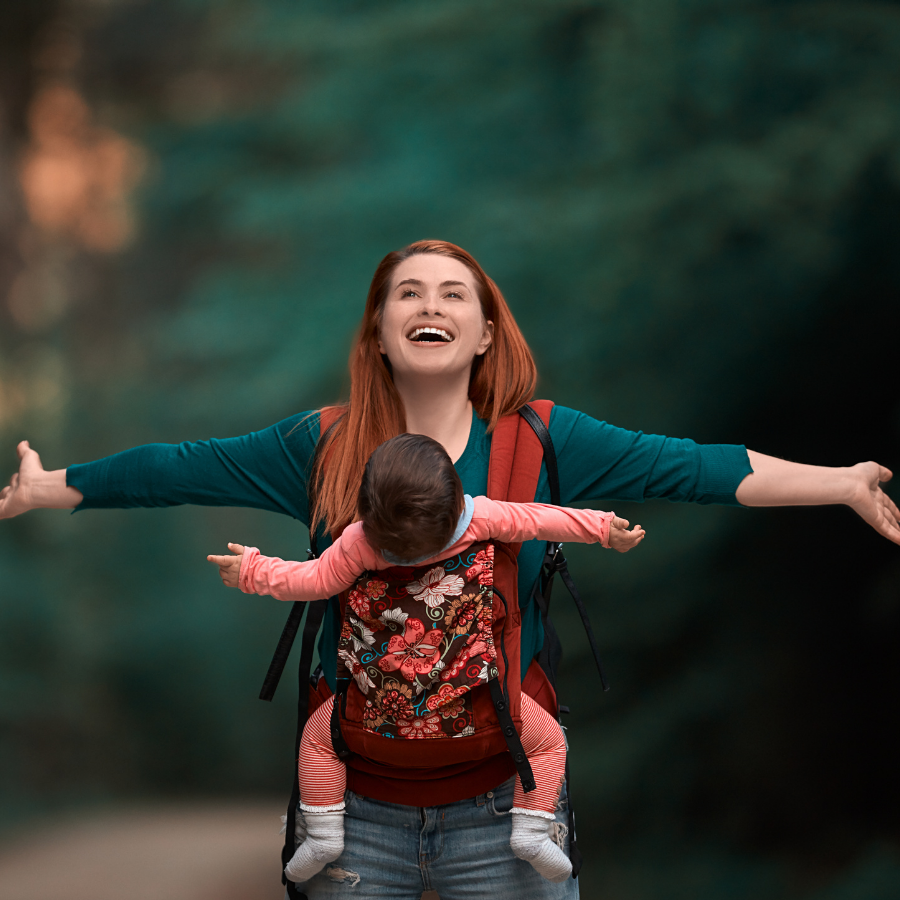 Give thanks to the LORD, for he is good; his love endures forever..
Psalm 118:1
Crafting as a family is great fun! Here are a couple of family crafts that can get everyone thinking about being thankful! 
Thankfulness Turkey
Print out the turkey and turkey feathers templates.  Color the turkey and place it on a wall or window with lots of space around it.  Trace and cut many feathers in different colors.  Put them in a basket where everyone can get them.  Keep the basket of feathers handy throughout your school day.  When you think of something you're thankful for, it's easy to grab a feather and write it down.
Write a lot or a little – it's up to you! Add the feather behind the turkey body.  Keep adding feathers each day.
On Thanksgiving Day, read all the feathers aloud, and thank God for all his blessings!!
Turkey Trouble Disguises
Such a cute, sweet story about a turkey who doesn't want to end up on the dining room table on Thanksgiving! 
Just print out the turkey body template.  
Read or listen to the book Turkey Trouble by Wendi Silvano.  (Here's a YouTube link for a read aloud.)

On your own template, create a disguise for Turkey so he doesn't get recognized and eaten on Thanksgiving Day!  Have fun!!
Send us pictures of your Thankfulness Turkeys in their disguises!!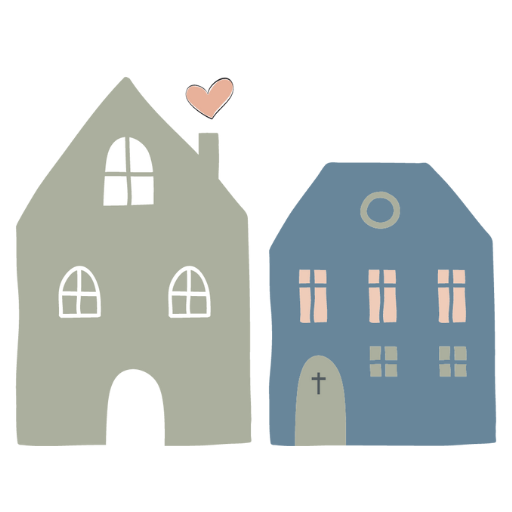 Written by Rebecca
Hi! I'm Rebecca and I'm glad you're here. I homeschooled my children for 10 years. I'm a former private school teacher and a paraeducator in Special Education for the public schools. I've learned a lot during my years in education. But through all my teaching experiences, my love for teaching at home has never waned. I still have a homeschooling momma's heart. I truly believe our kids learn best at home and that it's there where they begin to discover all the Lord has for them. Our kids are now in their 20's, college graduates and doing very well, thank you Jesus!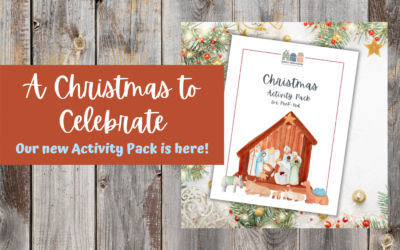 Celebrate Christmas with The Honest Homeschool. This collection of Christmas-themed worksheets, activities and games all centered around Jesus make a great addition this holiday season!
read more