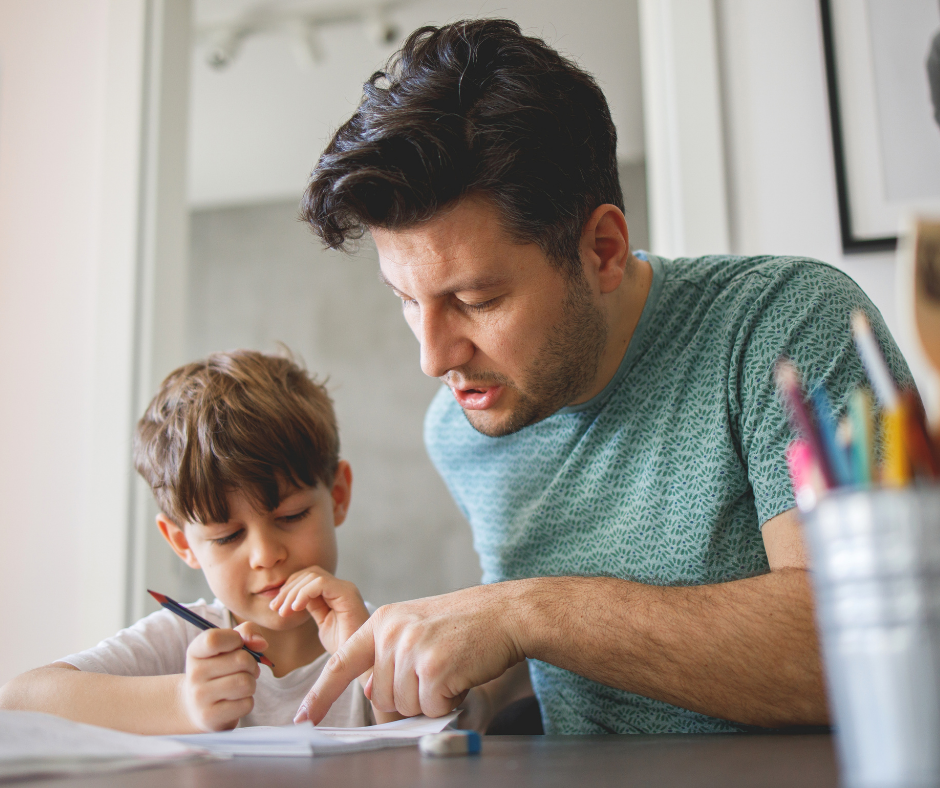 Learning Mats for Older Kids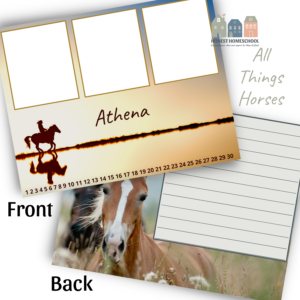 The things which you learned and received and heard and saw in me, these do, and the God of peace will be with you.
Phillipians 4:9
Bring a little fun to your homeschool routine with these reusable learning mats. They are customizable and laminated so your child can use them for years to come!
Take a look at some of these fun designs below: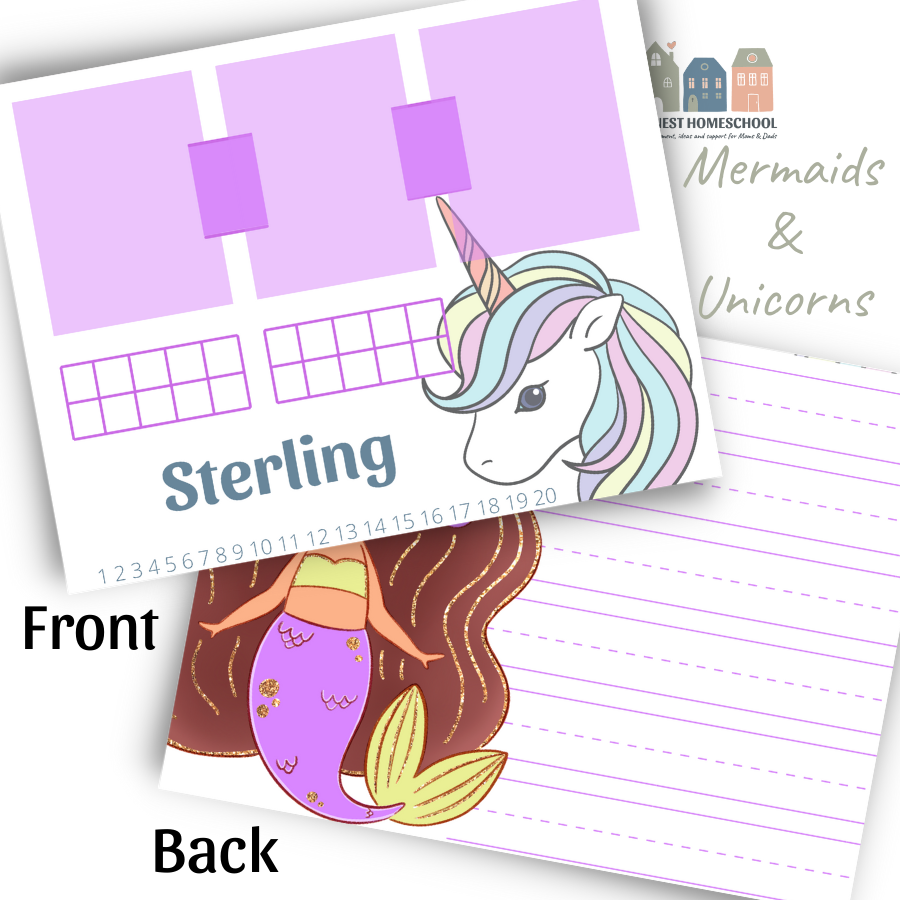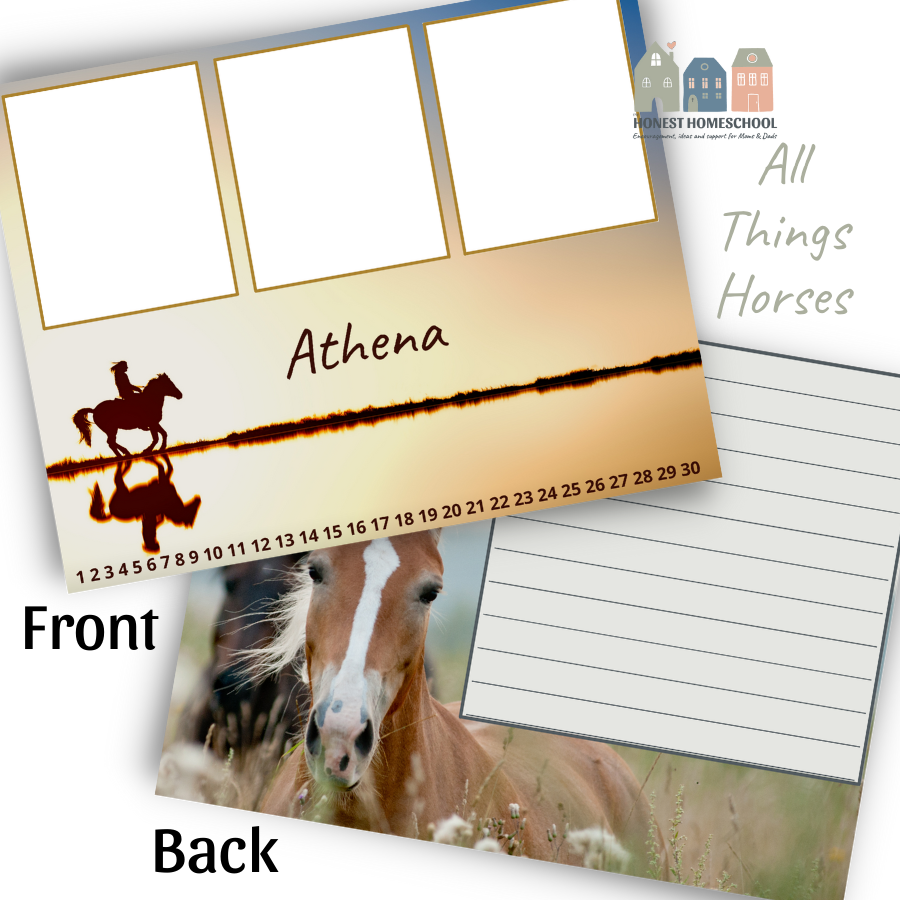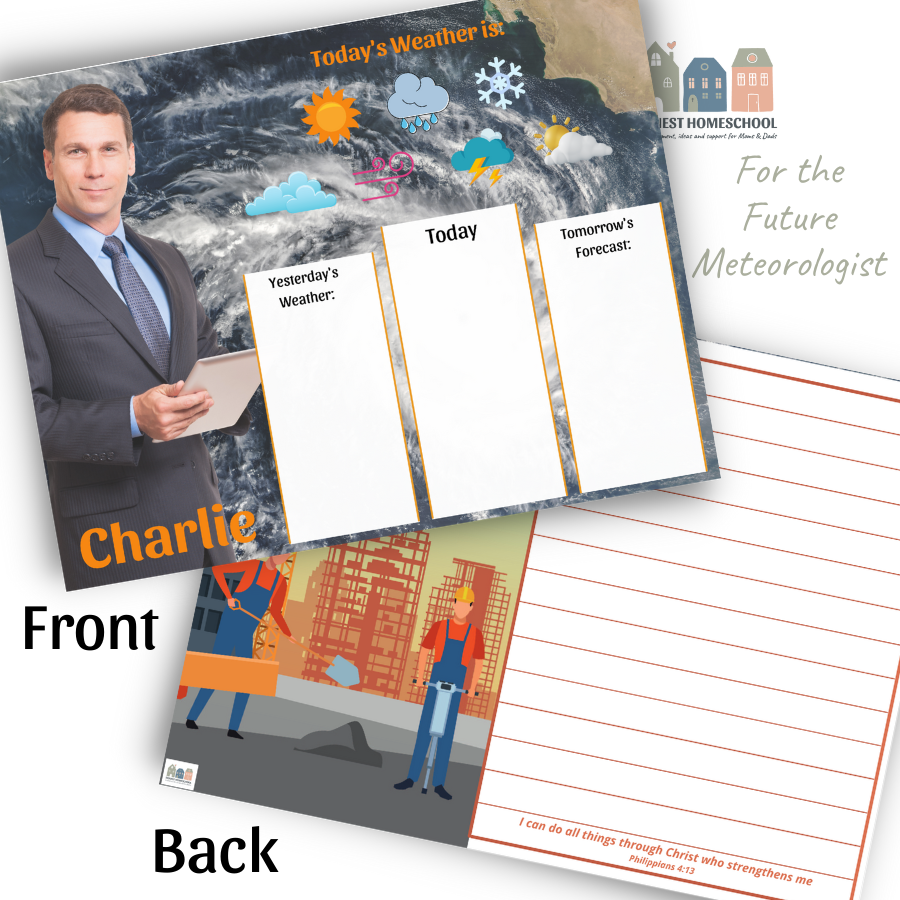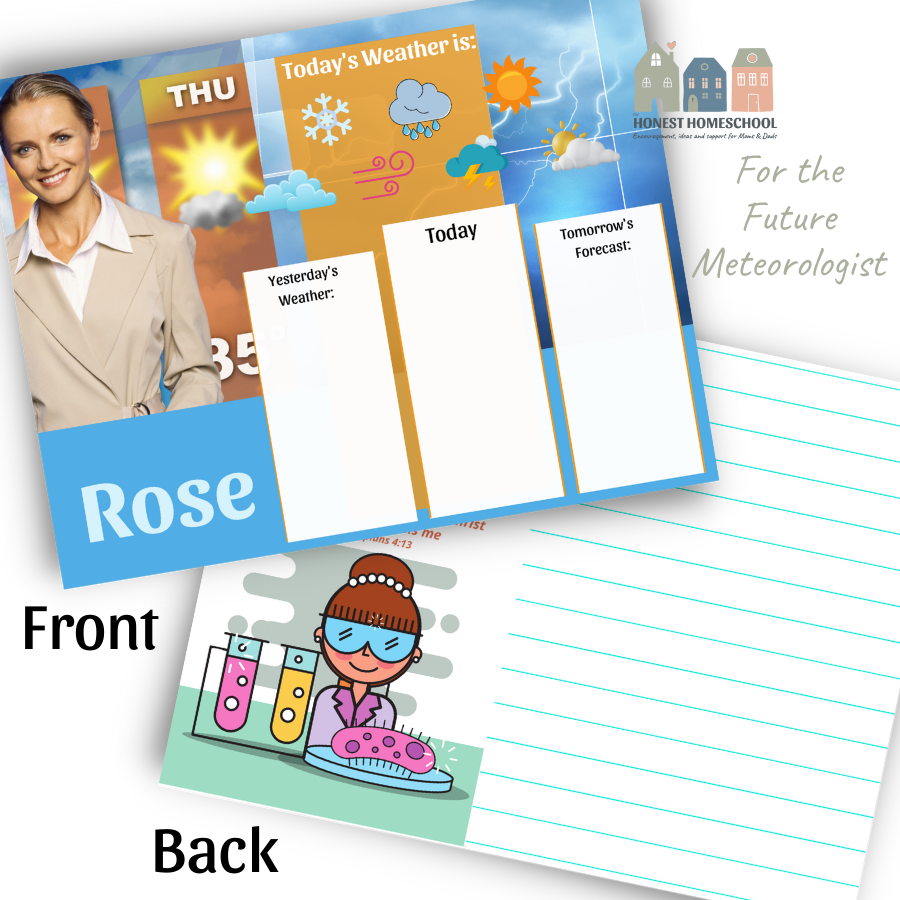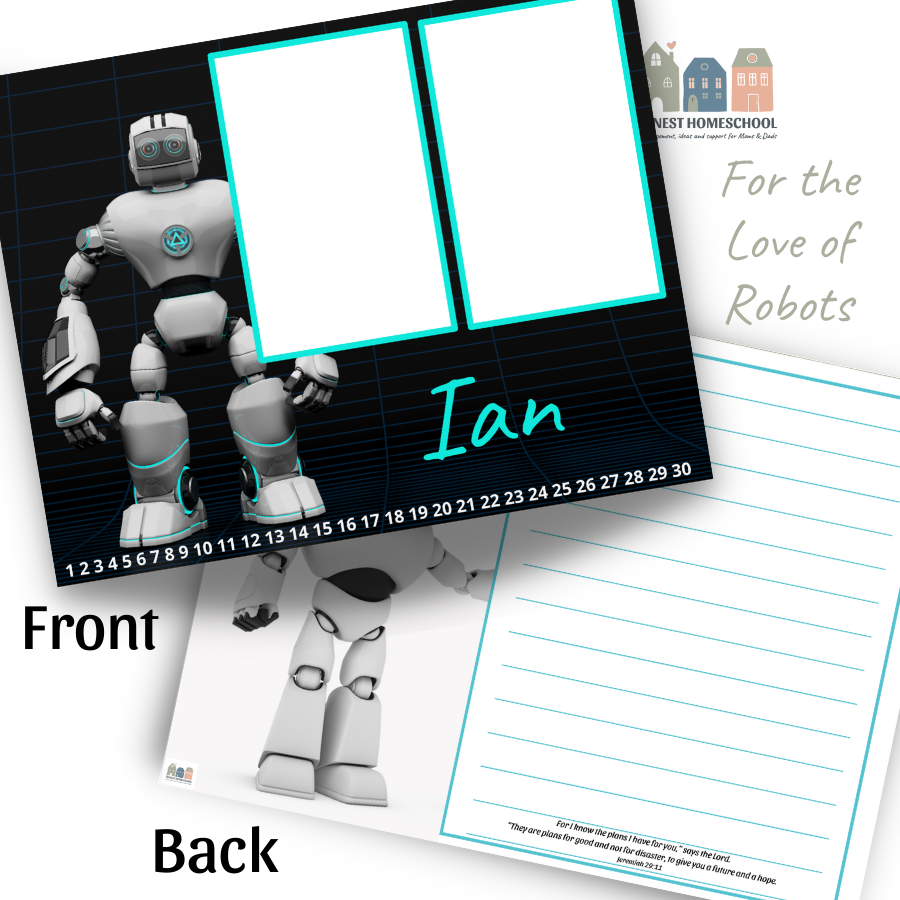 I'm so excited to offer these custom pieces in our new Shop!  How cute are these?!
Here are a few examples of how these mats can be used in your homeschool routine: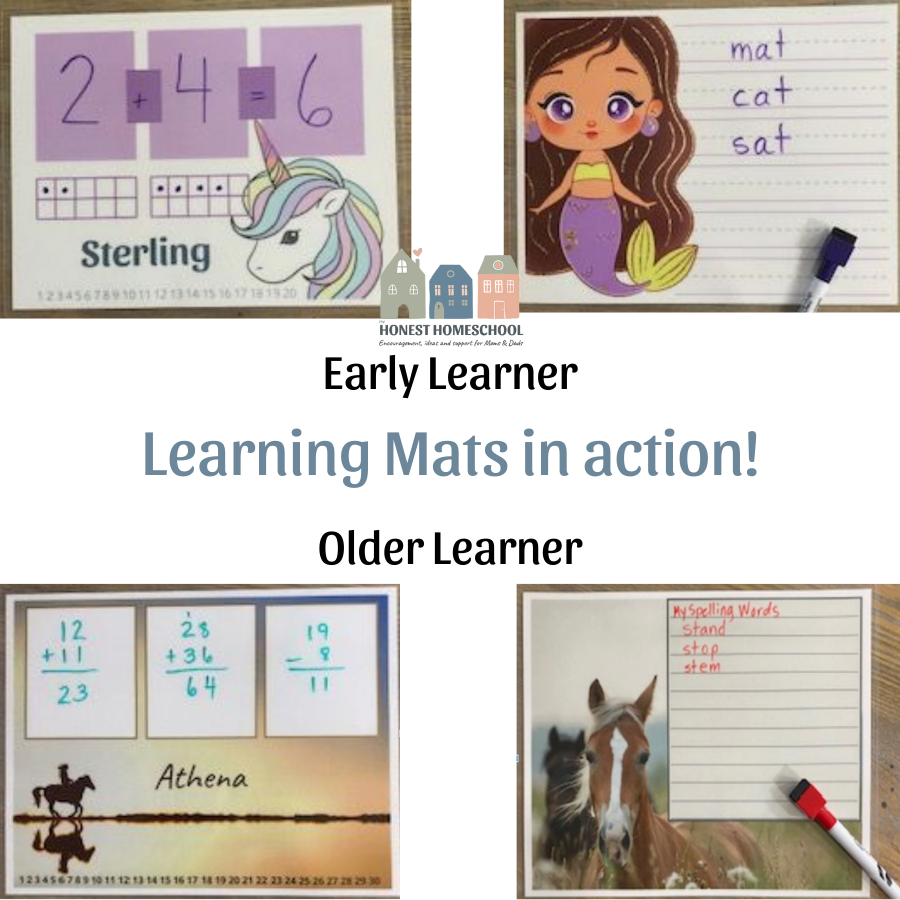 What designs would you like to see next?
Let us know in the comments below.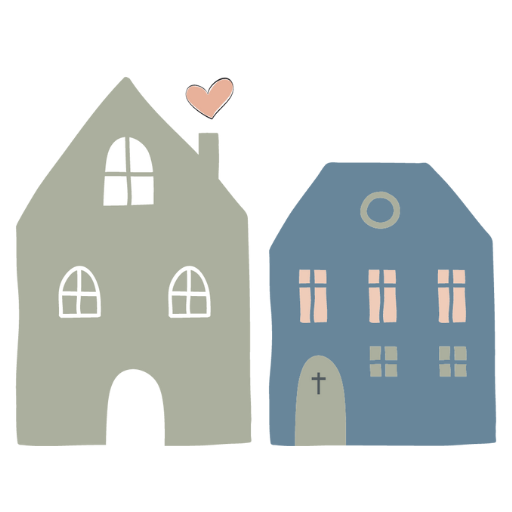 Written by Rebecca
Hi! I'm Rebecca and I'm glad you're here. I homeschooled my children for 10 years. I'm a former private school teacher and a paraeducator in Special Education for the public schools. I've learned a lot during my years in education. But through all my teaching experiences, my love for teaching at home has never waned. I still have a homeschooling momma's heart. I truly believe our kids learn best at home and that it's there where they begin to discover all the Lord has for them. Our kids are now in their 20's, college graduates and doing very well, thank you Jesus!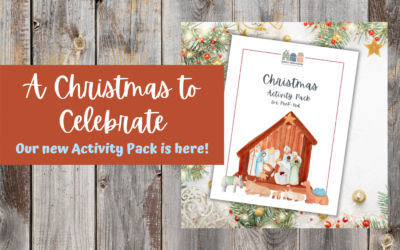 Celebrate Christmas with The Honest Homeschool. This collection of Christmas-themed worksheets, activities and games all centered around Jesus make a great addition this holiday season!
read more