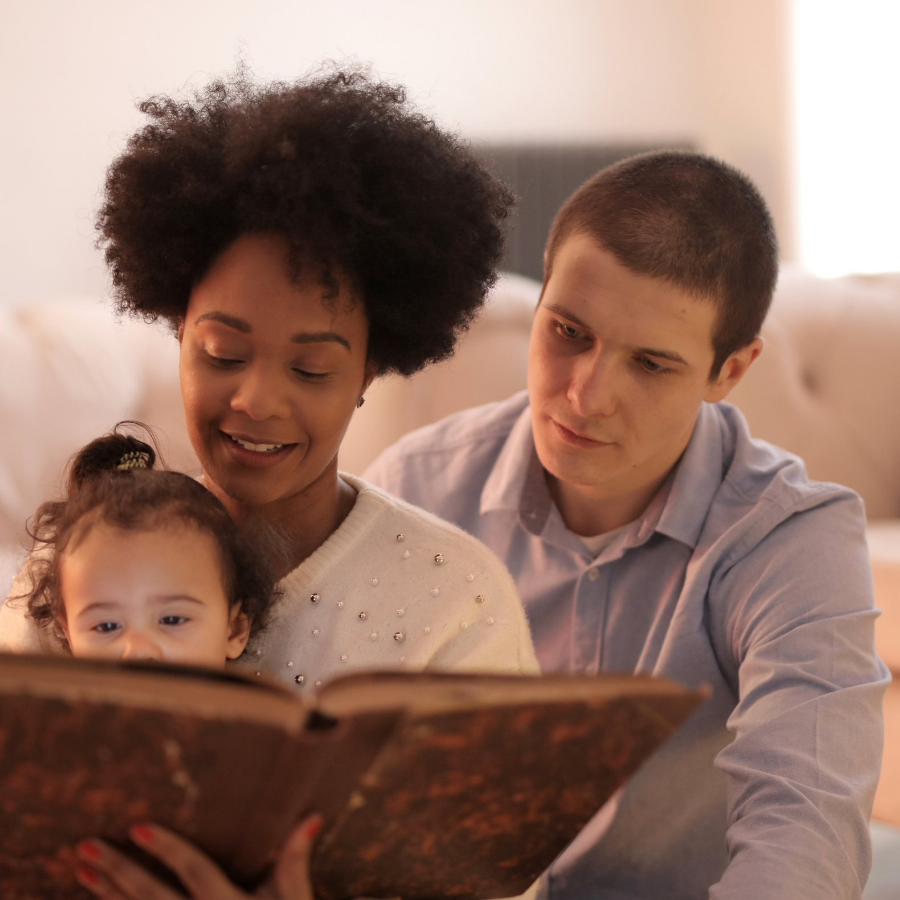 But the angel said to them, "Do not be afraid. 
I bring you good news that will cause great joy for all the people. 
Today in the town of David a Savior has been born to you;
He is the Messiah, the Lord."
Luke 2:10-11
For these last few days before Christmas, I encourage you to take a step back from the schedules and checklists and focus on the excitement of Jesus' birth. Focus on family time.
Academics can wait, just a bit. 
Or maybe change up the academic assignments and add a little Christmas spirit:
Christmas Math
Instead of workbook problems, head to the kitchen and make some Christmas cookies. Measuring ingredients is your math for the day!  Cooking is Science!!  For an extra mathematical challenge, have your student double or triple the cookie recipe and write out the new measurements for the ingredients.  After all, you may have relatives visiting over the holidays. Or package up the extras and deliver plates of homemade Christmas cookies to your neighbors!
Christmas Play Dough
Make some play dough, tint it red, add some glitter.   Give your littles some dough and some Christmas cookie cutters.  
Here's my absolute favorite play dough recipe from How Wee Learn.
Christmas Writing
For your older student, change up their writing assignments and try a few of these Christmas writing ideas:
Would you like to work with the Elves in Santa's workshop?  What would you make?

What would 3 wise talk about while riding on a camel?

Write about your Christmas morning last year.
Where are the Wise Men Game
Start your homeschool day by searching for the 3 Wise Men.  They are somewhere in the house on their journey to find Baby Jesus.  Take the 3 wise men from your nativity scene and hide them someplace new each morning.  Have the children search for them.  Whoever finds them can help you find their hiding place the next day.  Bring the wise men back to the nativity, and read some Christmas stories together. 
I hope you enjoy some of our favorites! 
What Christmas homeschool traditions do you have?
Share with us in the comments below!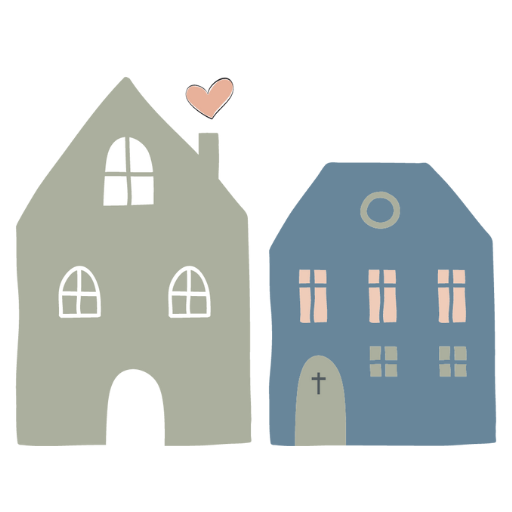 Written by Rebecca
Hi! I'm Rebecca and I'm glad you're here. I homeschooled my children for 10 years. I'm a former private school teacher and a paraeducator in Special Education for the public schools. I've learned a lot during my years in education. But through all my teaching experiences, my love for teaching at home has never waned. I still have a homeschooling momma's heart. I truly believe our kids learn best at home and that it's there where they begin to discover all the Lord has for them. Our kids are now in their 20's, college graduates and doing very well, thank you Jesus!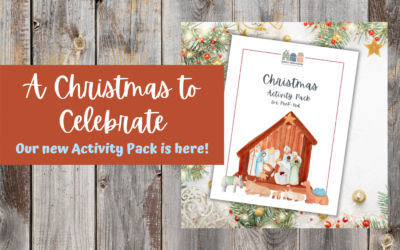 Celebrate Christmas with The Honest Homeschool. This collection of Christmas-themed worksheets, activities and games all centered around Jesus make a great addition this holiday season!
read more