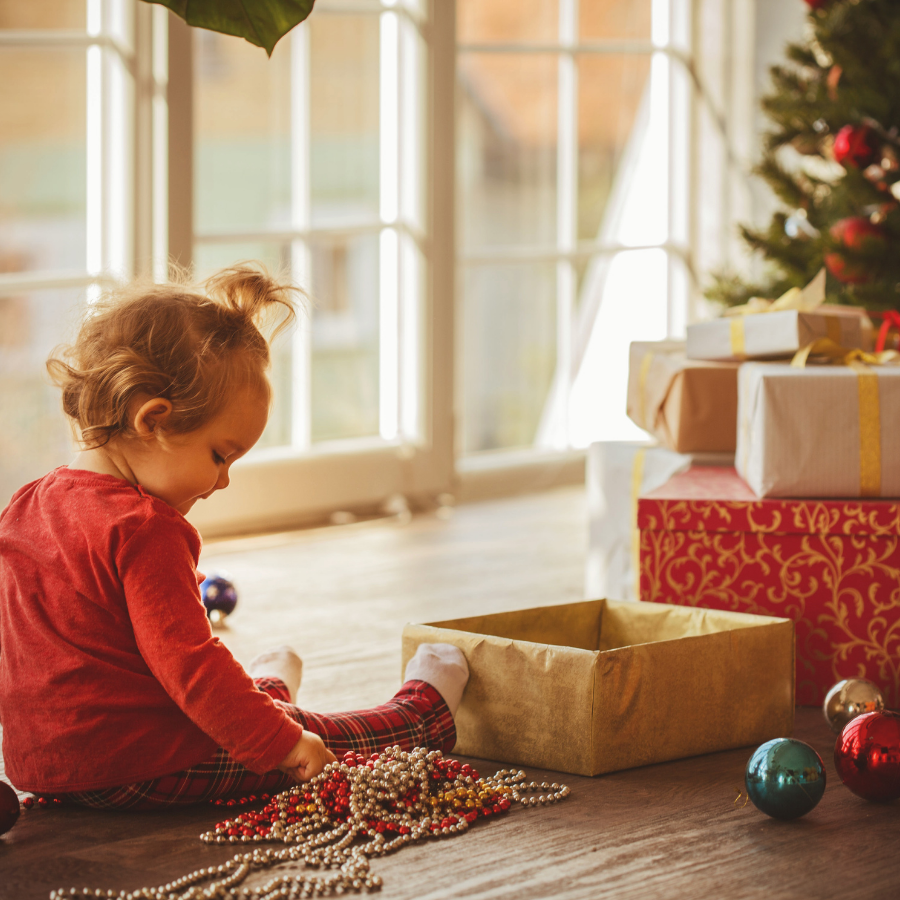 For to us a child is born, to us a son is given; and the government shall be upon his shoulder, and his name shall be called Wonderful Counselor, Mighty God, Everlasting Father, Prince of Peace.
Isaiah 9:6

Today on the blog I'm sharing a free Christmas resource to pull out during the holidays. 
Download them below!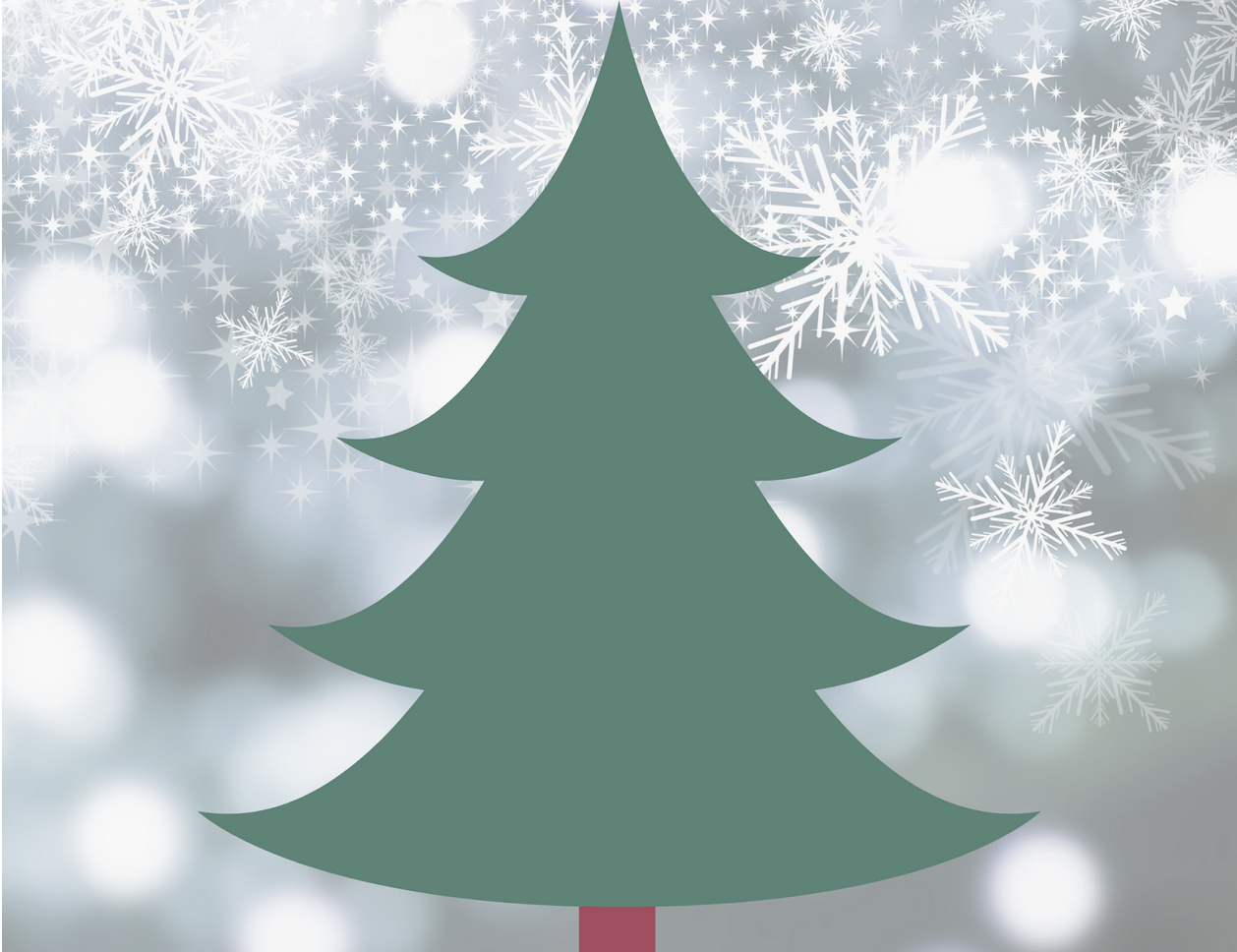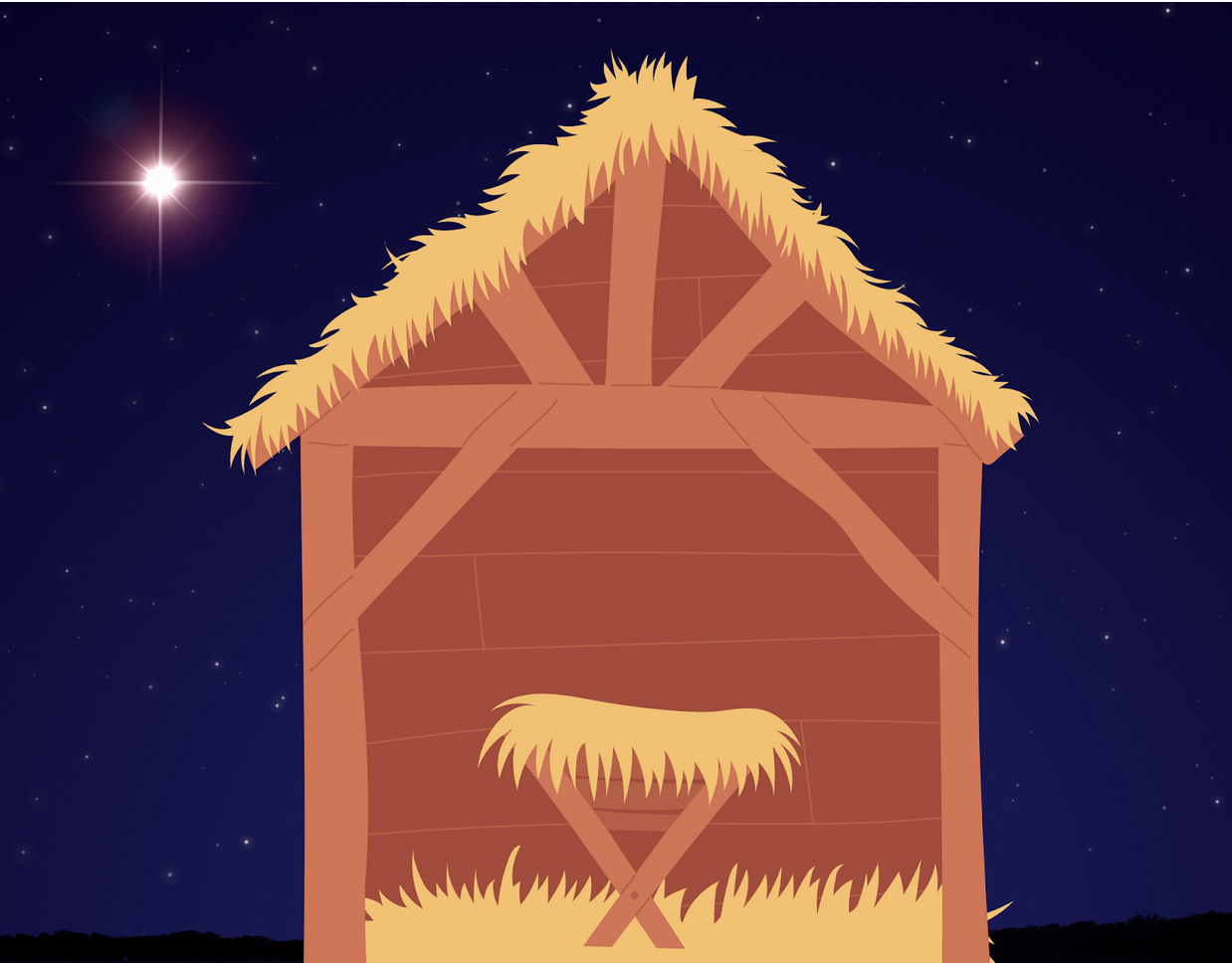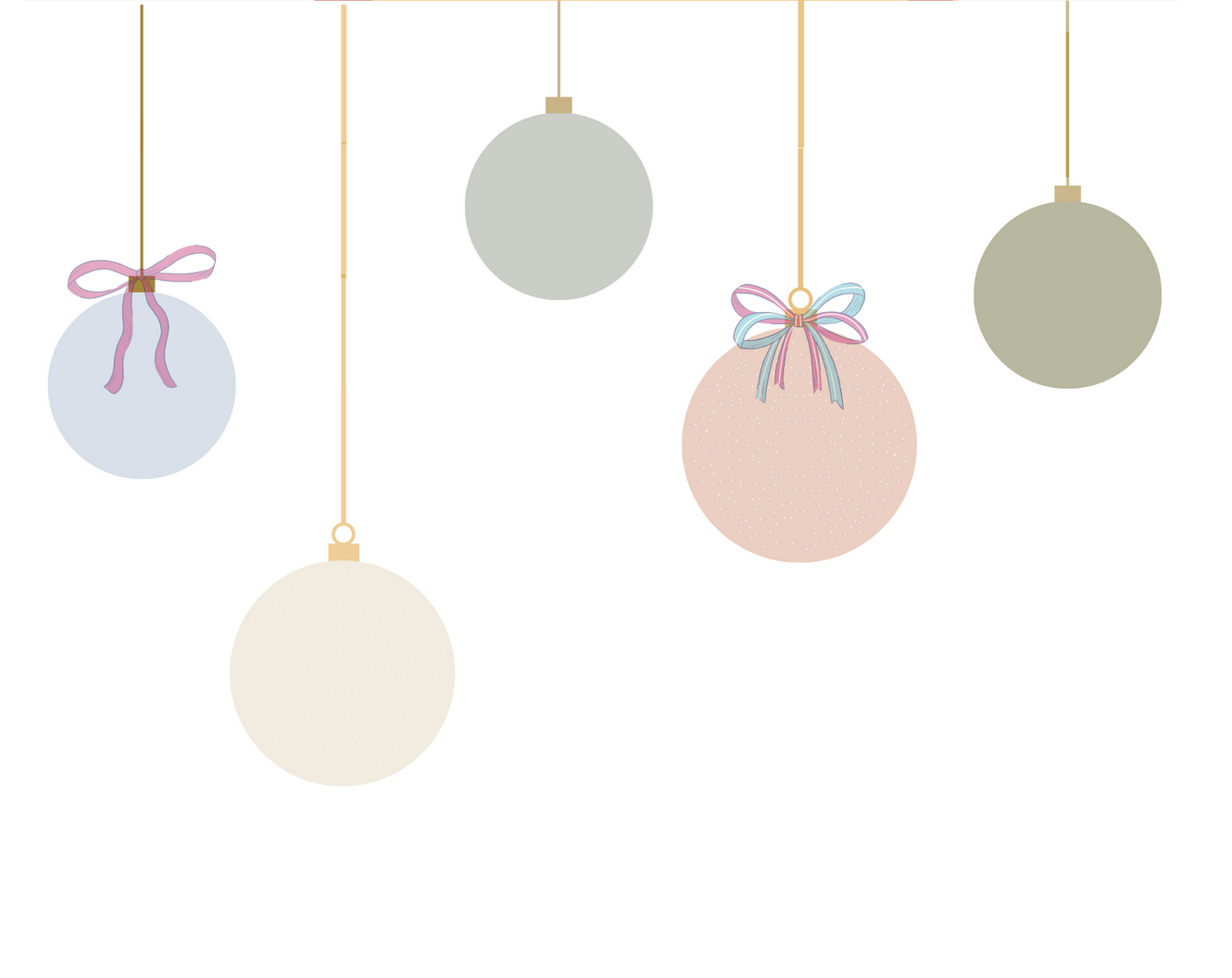 Print out these play dough mats for your Christmas school season this year.  It's a great way to encourage play and get the whole family involved.  Am I the only one that finds all the kids playing when the play dough is pulled out?! 
Use these mats for:
Using play dough to outline the structures
Using play dough to decorate the Christmas tree
Using play dough to create the Christmas Manger Scene
Laminate and reuse year after year
Writing out spelling words for the week
Playing with manipulatives
Laminate and reuse for fast math facts
and many more!
Download your free files here.  All you need to do is print!  (Or pull them up on your mobile device screen and use soft manipulatives to play to save ink!)
What are you going to use these for?
Share your ideas with The Honest Homeschool Community below.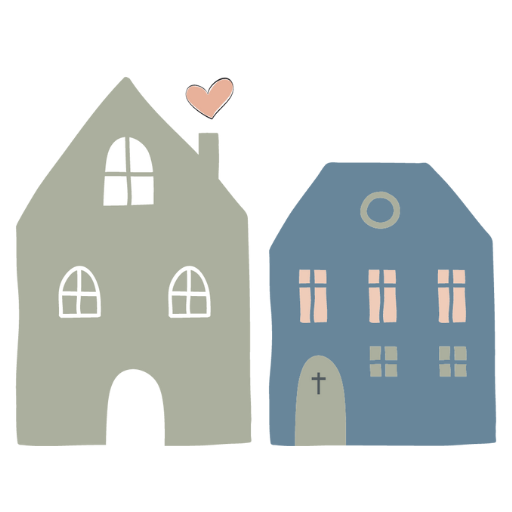 Written by Rebecca
Hi! I'm Rebecca and I'm glad you're here. I homeschooled my children for 10 years. I'm a former private school teacher and a paraeducator in Special Education for the public schools. I've learned a lot during my years in education. But through all my teaching experiences, my love for teaching at home has never waned. I still have a homeschooling momma's heart. I truly believe our kids learn best at home and that it's there where they begin to discover all the Lord has for them. Our kids are now in their 20's, college graduates and doing very well, thank you Jesus!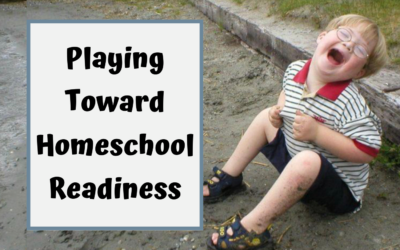 I love a gentle introduction to school. Read a loud to your little ones and play with them. That's my gently and simple readiness plan.
read more