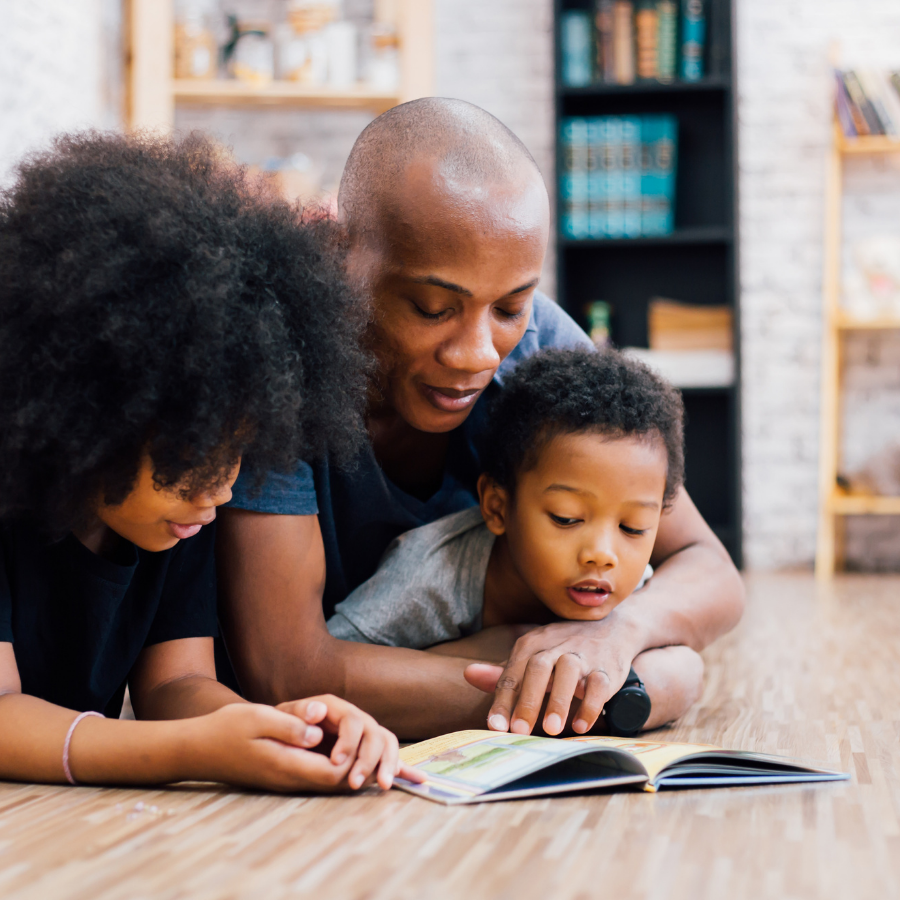 The righteous man walks with integrity;
blessed are his children after him.
Proverbs 20:7
A new friend recently commented on our Honest Homeschool logo.  She mentioned that she remembered it because it was the only homeschool logo she'd seen that included Dads.  Our logo reads "Encouragement, Support and Ideas for Moms and Dads".
Yes, Dads are a huge part of our homeschool journey!
In our home, Dad was the Principal of our school.  I did the daily teaching, but he often would come alongside our kids for help with writing, reading and lots of moral support.  As an English teacher, his skills came in quite handy!  He was the final say, and rock for our school. I will admit that more than a few times I remember saying "Let's see what Dad says about that!"  Oh dear.
Our post today is from a homeschooling Dad. 
Bob and his wife Pam are original contributors to The Honest Homeschool.  We're so blessed to have them be part of this journey, and to share their experiences!  Bob homeschooled his 2 daughters for 7 years. May his story encourage you!!
---
My wife and I discussed the issue of homeschooling our K and 2nd graders for a year before making the decision.
We endured a great deal of opposition.
"You aren't smart enough to do that!"
"What about socialization?"
"You're not a certified teacher!!"
Some comments were downright rude.
"You'll ruin your kids!"
"You'll make your kids into weird, anti-social basement dwelling misfits!"
We did receive some acceptance, a little support and some encouragement from friends, family and others we consulted on this issue. But bear in mind, it's you that makes the decision.
After 7 years of homeschool, we did enroll them in private Christian high school and were complimented on their level of preparedness.
Both our girls went on to graduate from accredited universities, both Dean's List students.  They are very successful in the business world.
The number of kudos we have received since has been very gratifying and re-affirming.  I say this not as a doting father but as an encouragement to each of you not to let yourself or your student be discouraged by someone else's limitations. To my mind this is one of the most important and far reaching decisions you will make concerning your children.
I encourage YOU to make the decision concerning the world view YOUR student will acquire and the skill set they will have when they enter adulthood.
In closing I encourage you to objectively consider all the non-agenda information you can, there is a lot of it now, as well as your commitment to the project. A very helpful resource to us in homeschooling our students was HSLDA.
May your decision be one you look back on and smile.
---
Bob went home to be with Jesus not long after writing this for The Honest Homeschool.
We miss you Bob. Your wisdom, your humor, your enduring love for family.
Rest in peace our dear friend.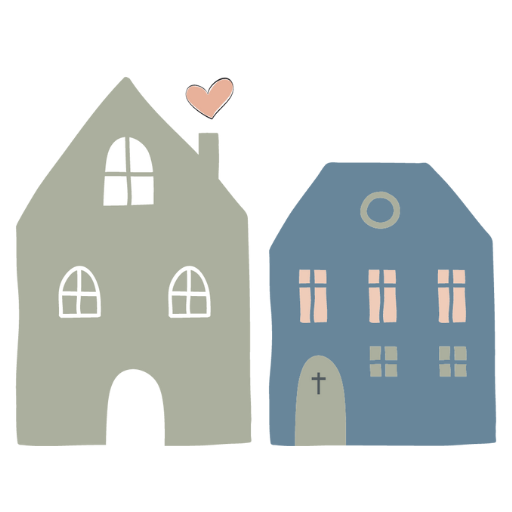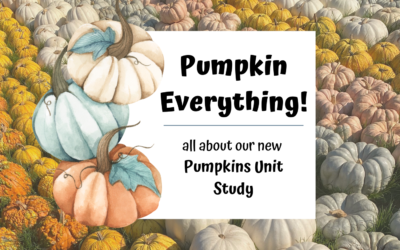 I LOVE Fall! It's always been my favorite season. So, it's no wonder that the first Unit Study I decided to write is all about Pumpkins!
read more