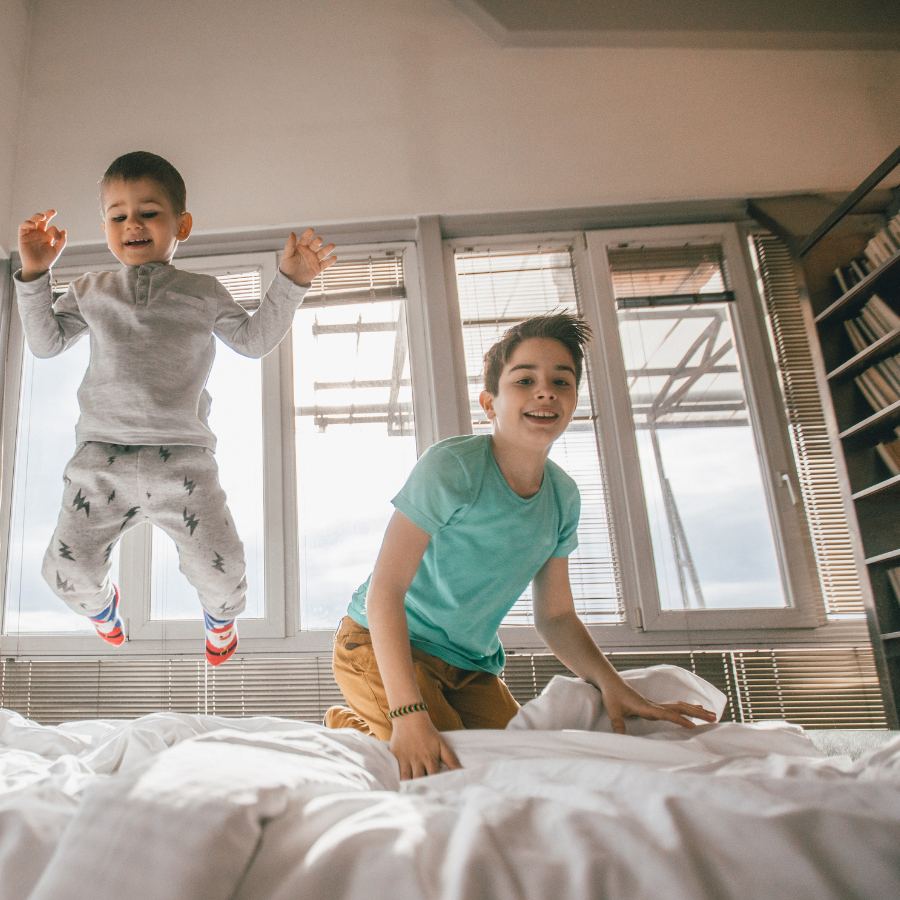 See, I am doing a new thing! 
Now it springs up; do you not perceive it? 
I am making a way in the wilderness 
and streams in the wasteland.
Isaiah 43:19
Today's blog is from one of our contributors who homeschooled 4 children. Enjoy!
---
There was a time in school when I enjoyed moments of preparing for an unexpected family event.  It meant our class was doing something different, changing up the day's events!
Homeschooling can be trying on days that don't start off on the right foot. 
Mom was awakened way too early again by her youngest. 
Breakfast cereal and milk spills out all over the kid's school books. 
Hubby calls needing an urgent, unplanned errand.
When those things happen, and they do in every home at some point, exhaustion and frustration can become a rain cloud ready to pour.
STOP the routine,
DROP The books back into their cubbies, 
ROLL out a different plan & change it up!
Playing games as a family, reading a book, going to the park or even watching a movie can change the day's events and allow your family to regroup and refresh for a new, unexpected day. These unexpected shifts in the school day can create a memory for your family, a special day when mom decided to STOP, DROP, and ROLL!!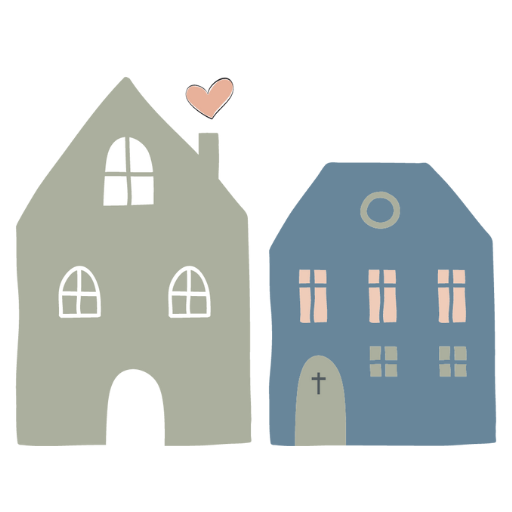 Written by Rebecca
Hi! I'm Rebecca and I'm glad you're here. I homeschooled my children for 10 years. I'm a former private school teacher and a paraeducator in Special Education for the public schools. I've learned a lot during my years in education. But through all my teaching experiences, my love for teaching at home has never waned. I still have a homeschooling momma's heart. I truly believe our kids learn best at home and that it's there where they begin to discover all the Lord has for them. Our kids are now in their 20's, college graduates and doing very well, thank you Jesus!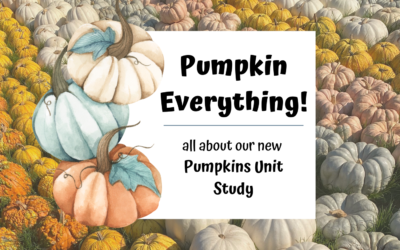 I LOVE Fall! It's always been my favorite season. So, it's no wonder that the first Unit Study I decided to write is all about Pumpkins!
read more